Bathroom blinds add privacy to your home but require careful attention to the type of material you buy. We recommend waterproof blinds as they will longest in bathroom windows.
Below is a list of five great-looking bathroom blinds we think you'll love.
1. Premier Bright White
A safe choice for every home, white faux wood blinds are a great choice in any bathroom. We chose this blind because of its great price and easy-to-clean smooth finish.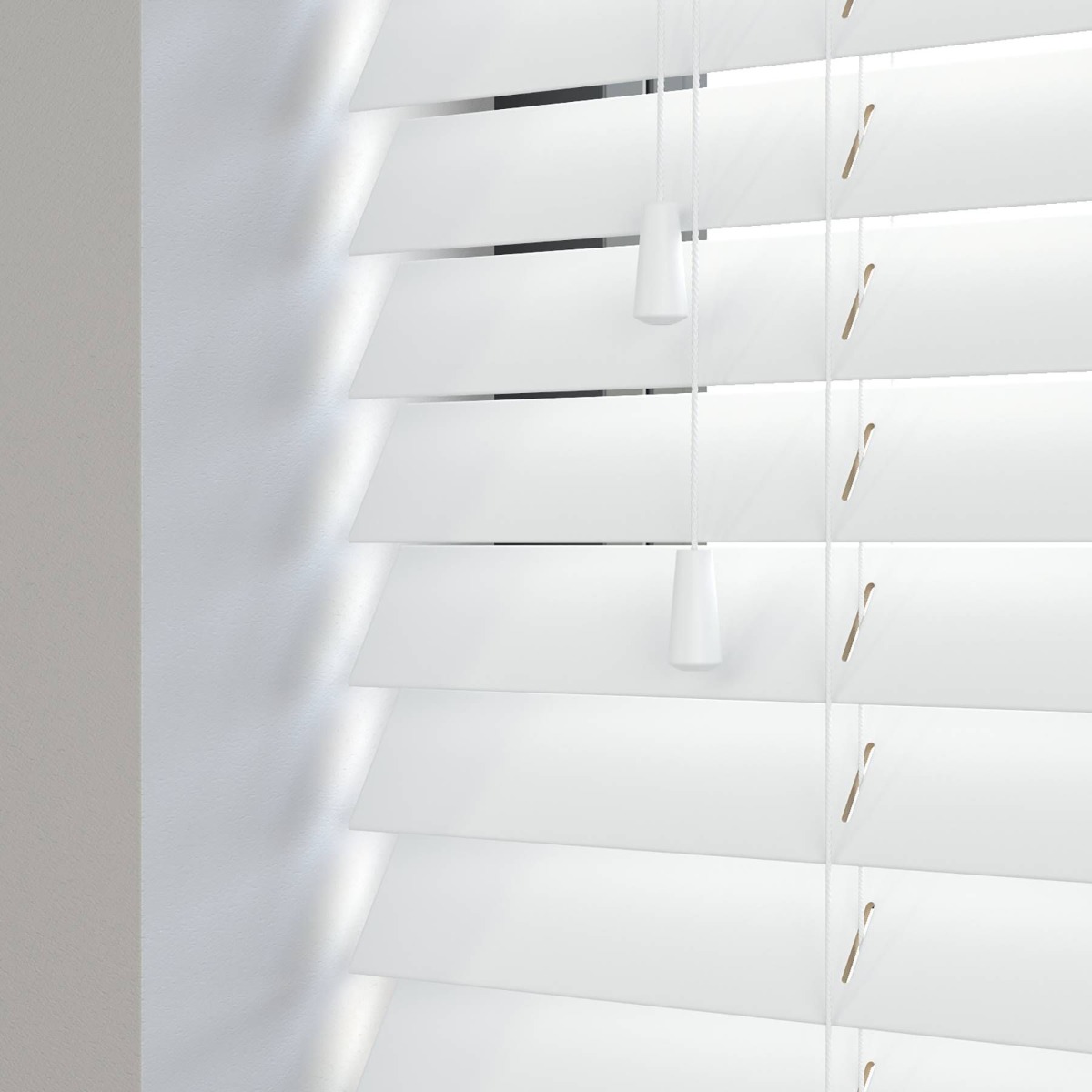 2. Weathered Sailboat
Add a nautical touch to your bathroom with this weathered boat print. Like all PVC roller blinds, it is waterproof and built to last in damp bathroom environments.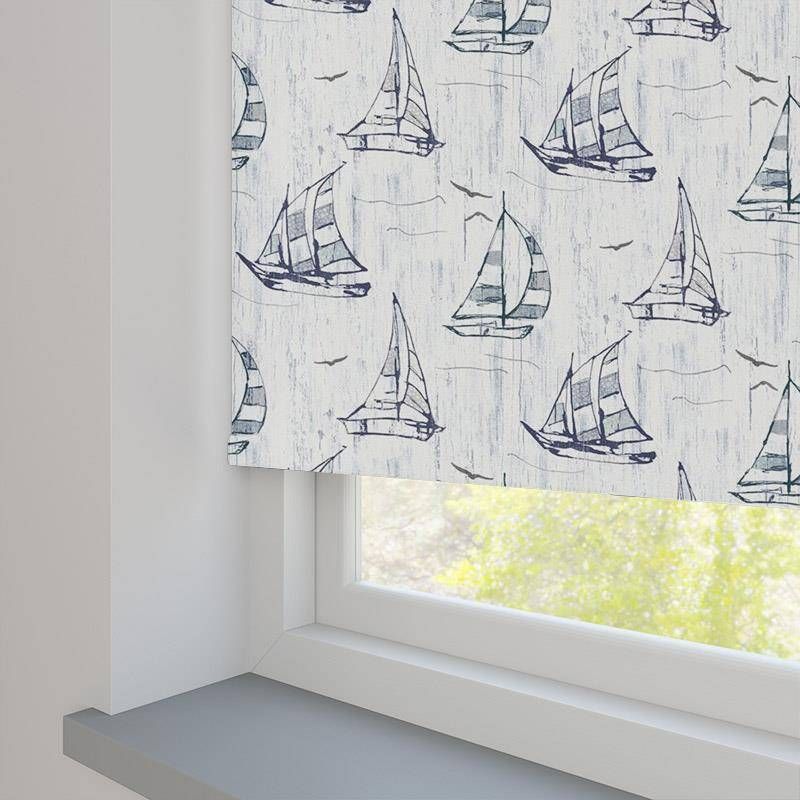 3. Occa Carbon
Available in various colours, our Occa range is perfect for tall bathroom windows. Their smooth finish prevents mould build-up, and their grey is ideal for minimalist or modern décor.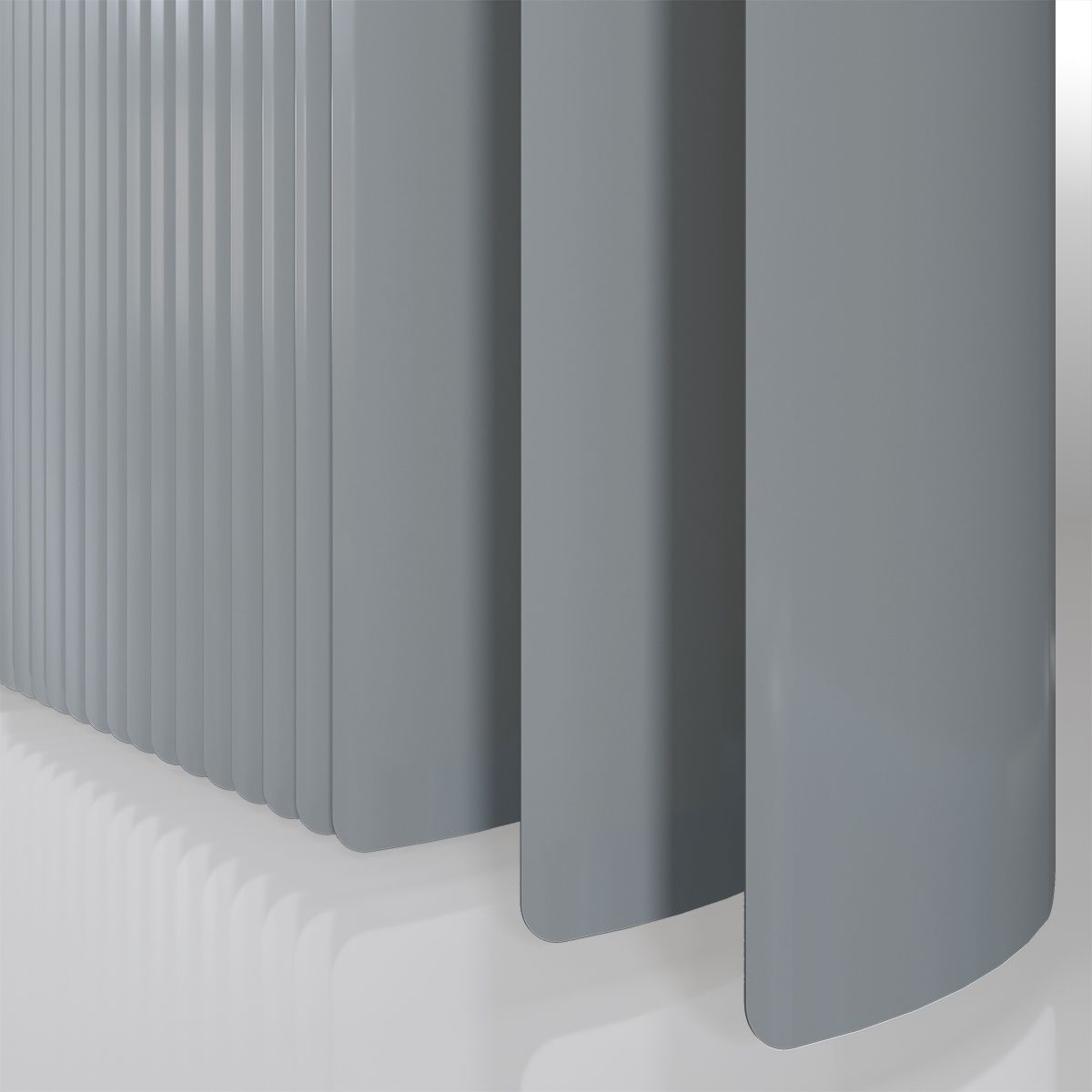 4. Lintex Whisp Grey
Lintex Whisp Grey adds a premium feel to any bathroom with its subtle pattern and waterproof material.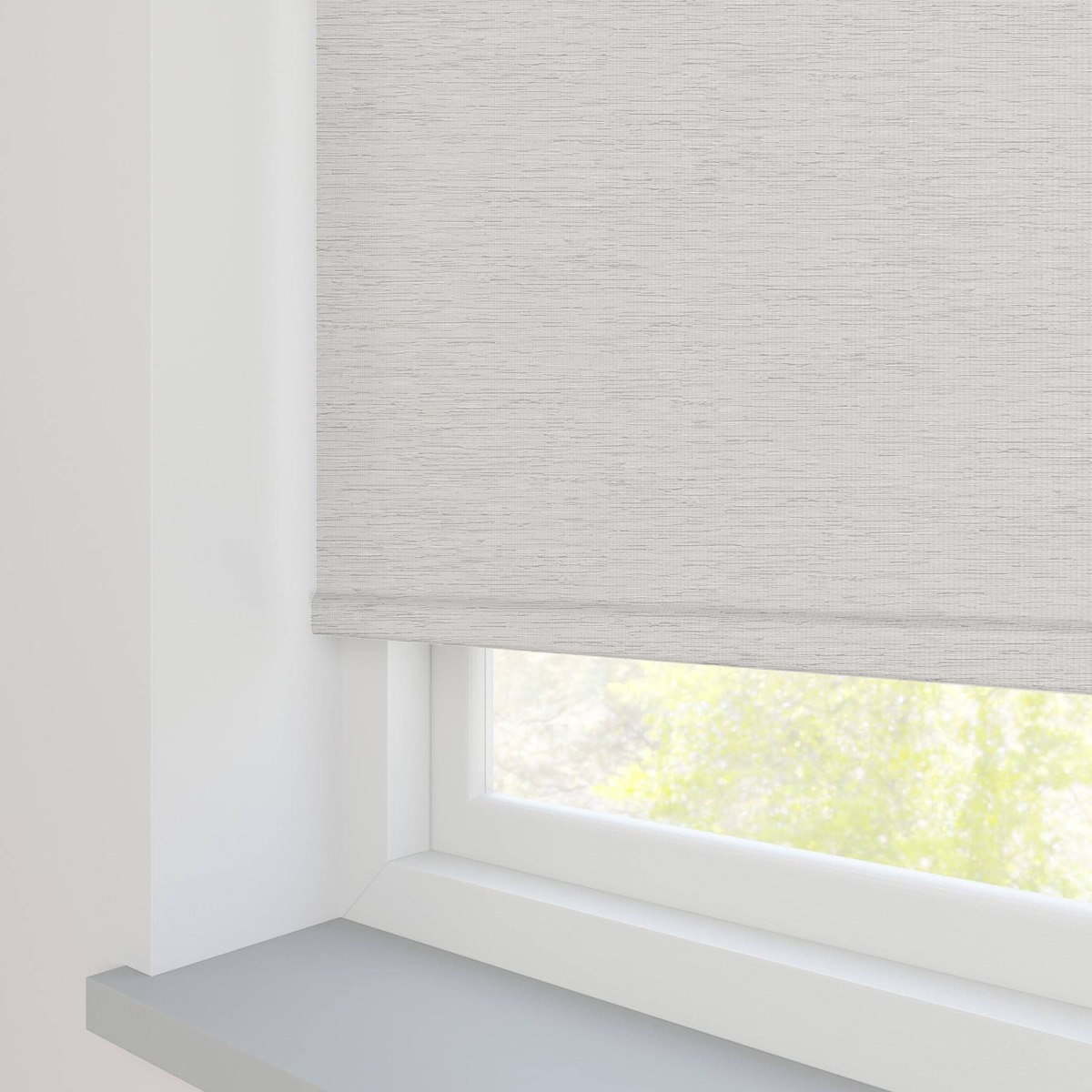 5. Turin Classic Blue
The Turin range of aluminium Venetian blinds are all waterproof and available in a wide range of colours. We chose blue for its calm and relaxing hue, but many other colours are available.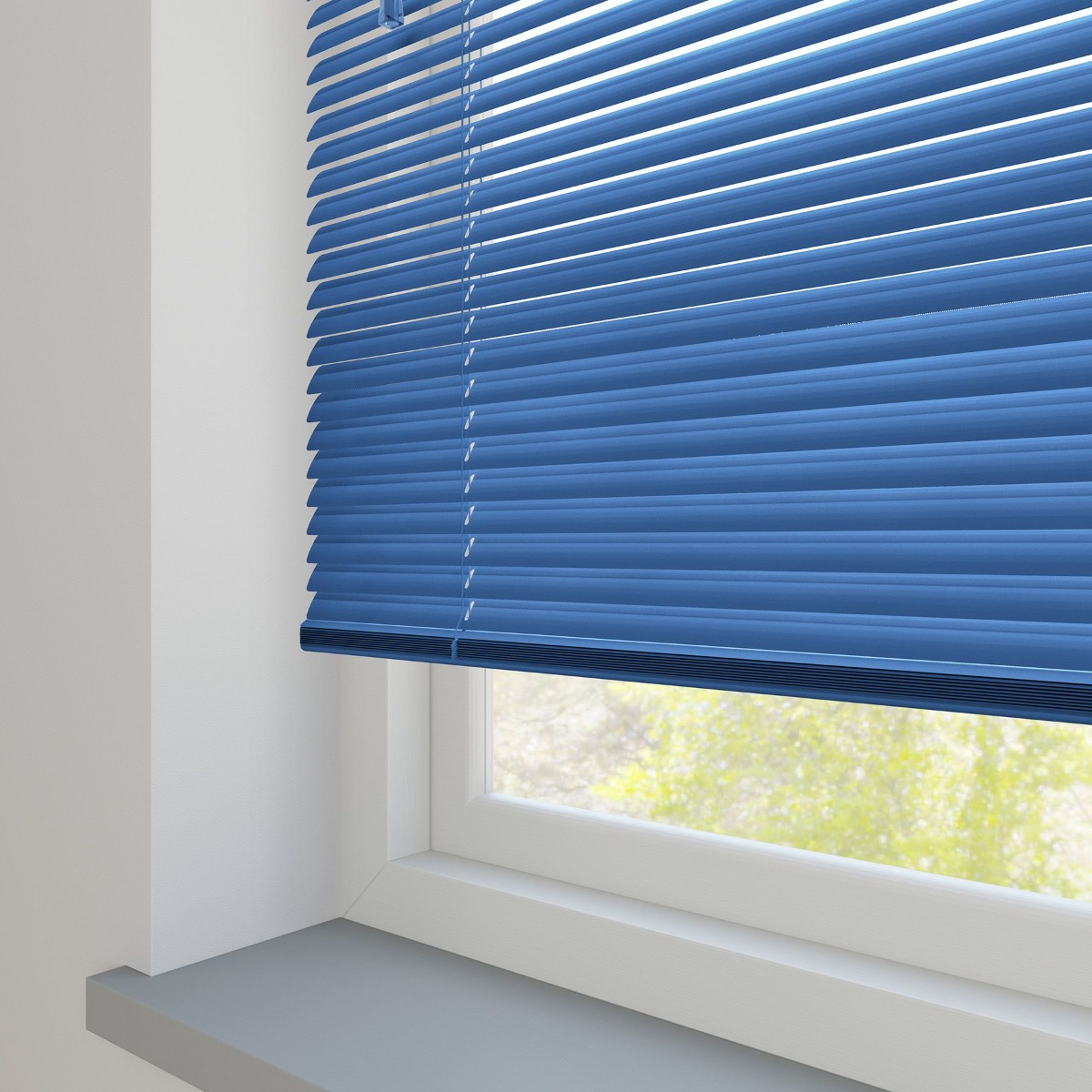 Tips for Choosing Bathroom Blinds
Our suggestions above are a great inspiration, but they may not be your cup of tea. Here are three tips for finding an excellent match for your bathroom windows:
Choose waterproof materials such as PVC, Rigid PVC, Faux Wood, or Aluminium - your blinds will last much longer if you do.
Damp environments are breeding grounds for mould and mildew. Smooth materials make it harder for mould to get a hold and are easier to clean.
If your bathroom is white, and let's face it - most bathrooms are these days; you're free to be as adventurous or safe as you like with your window decoration.
Share the Swift Love
We hope the tips in this article helped inspire you while looking for the perfect pair of bathroom blinds. If you enjoyed reading our guide, please consider sharing this with others and spreading the love.