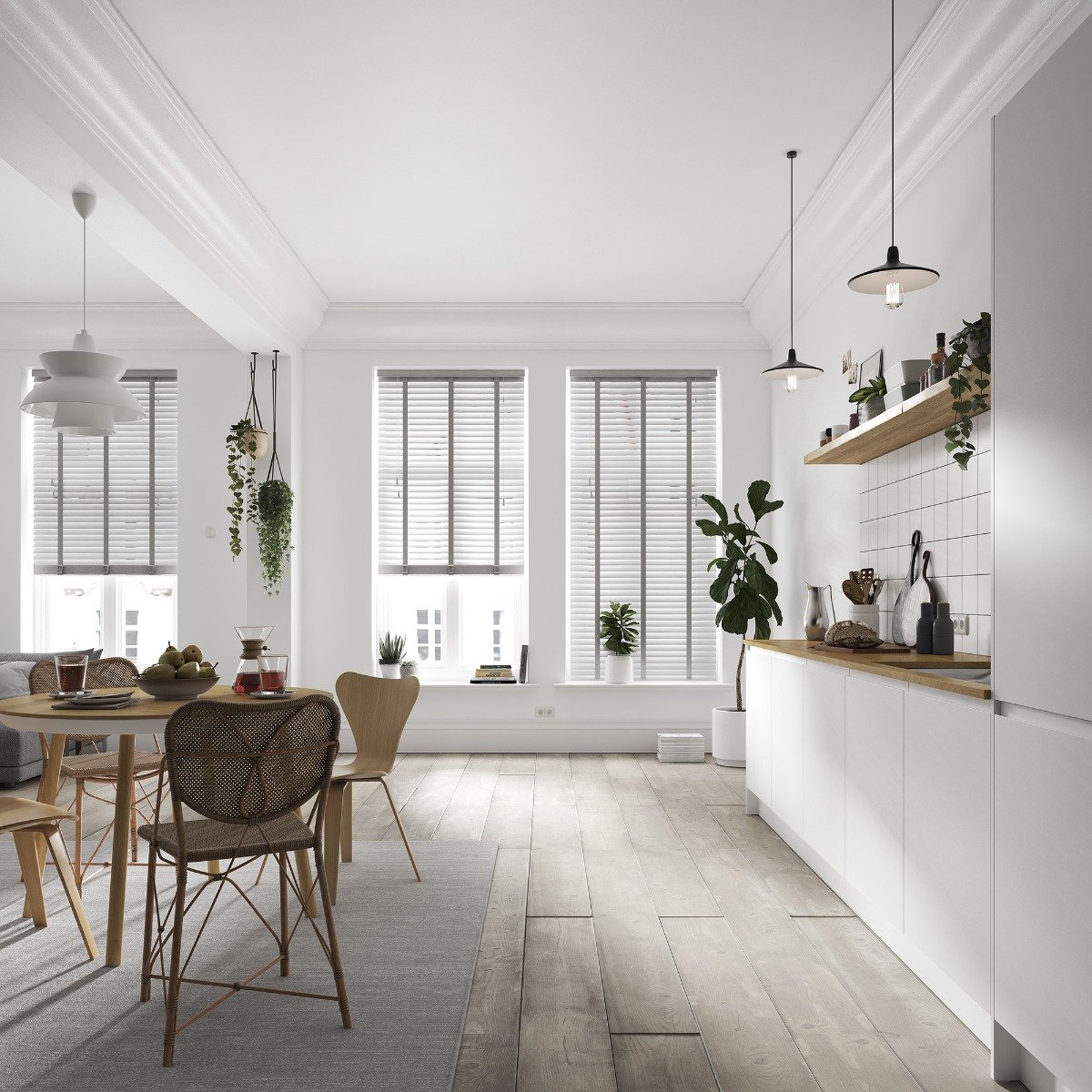 Samples
The Swift Direct Blinds' sample department is where many of our customers begin their journey. Every fabric and colour is unique, and should be seen and touched before you purchase blinds or curtains.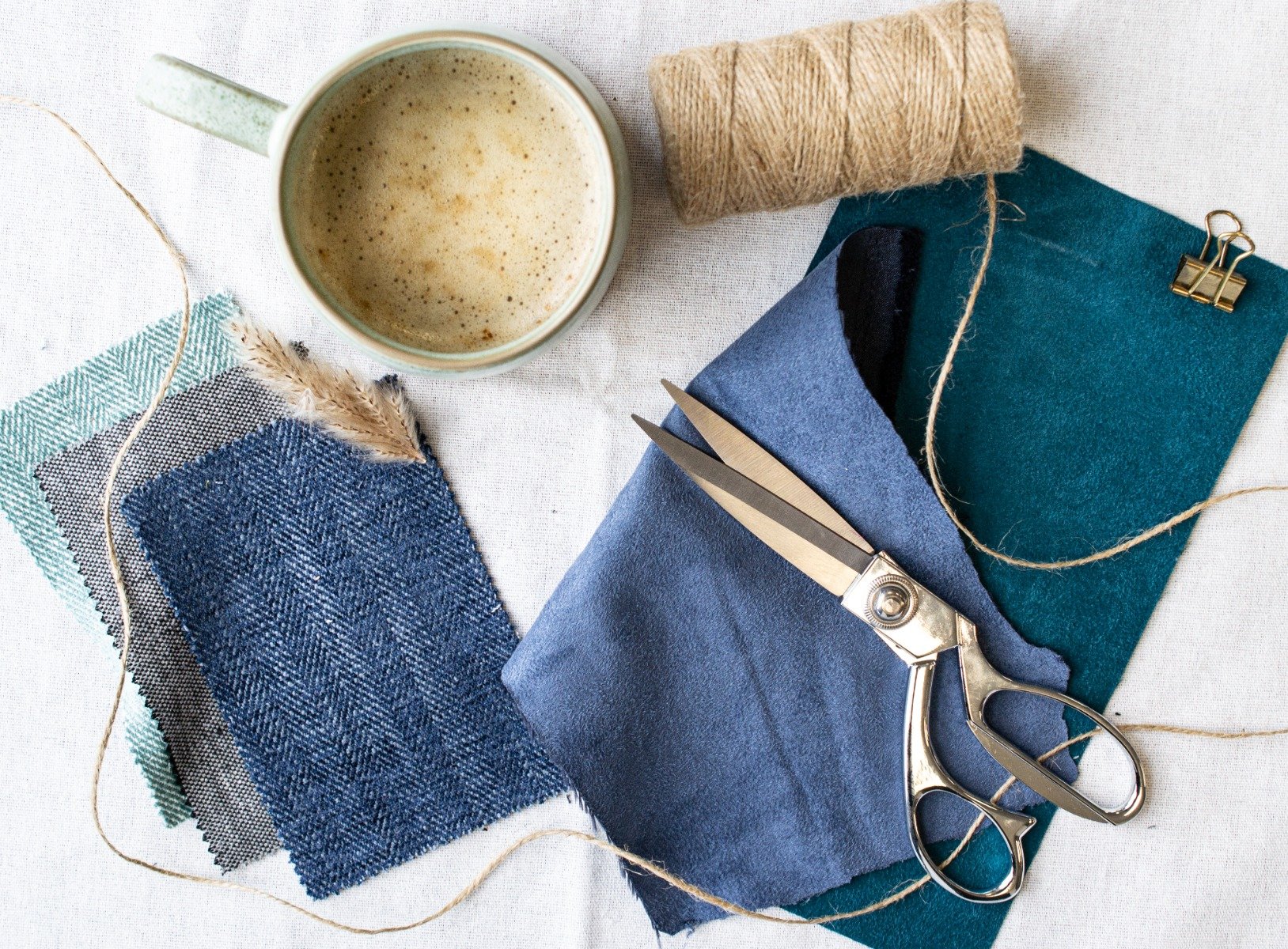 How to Order Samples
Browse our range of blinds and curtains to find materials and fabrics that you love!
Add your samples to your basket usisng the 'Get Free Sample' button found on our product pages.
Complete your Free Samples Order using our Samples Basket Checkout.
Your samples will be dispatched to you by first class post, on the same working day for orders placed before 4pm.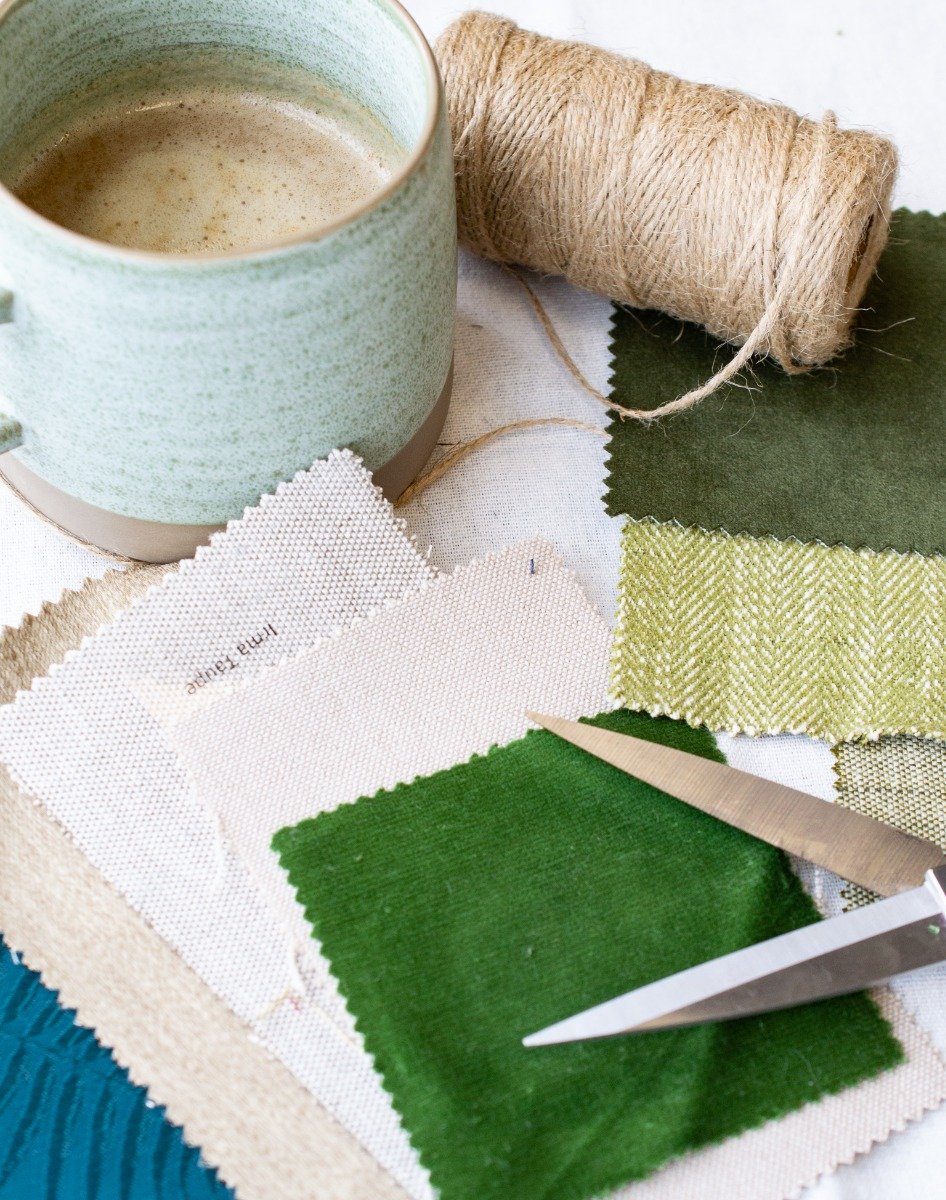 Choosing the Right Fabric
When your samples arrive, spend a bit of time looking and feeling the fabric to ensure these are right for you.
Put it against the window to decide if the colours match the design of your space including sofas, furniture, cushions or wallpapers. Tkae your time to be certain about your choice of blinds or curtains.
Once you are ready to order, head over to our detailed guides on how to measure your windows.