From
Your Price
£17.99
From
Your Price
£15.29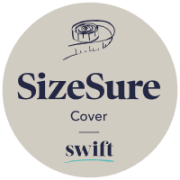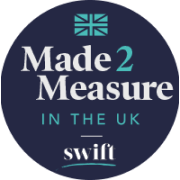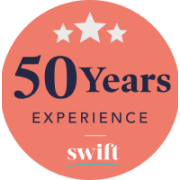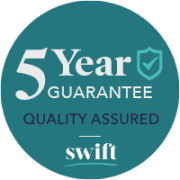 Delivery
Just £7.99 for your entire order.
SizeSure Cover
FREE replacement blinds. Just £19.95.
Features & Benefits

Optimum privacy and light control

Easy to tilt and open with cord control

High-quality flame retardant PVC slats

Waterproof and easy to clean

Perfect for bathrooms, kitchens, utility rooms and wet rooms

Expertly handmade in the UK

Next day despatch, just £14.95 per order

Delivered direct from our factory to save you money

5-Year warranty on all blinds & curtains

Free samples delivered by first class post
More Information
How to Guides
Have confidence completing your DIY project yourself. Simply follow our handy step by step guides.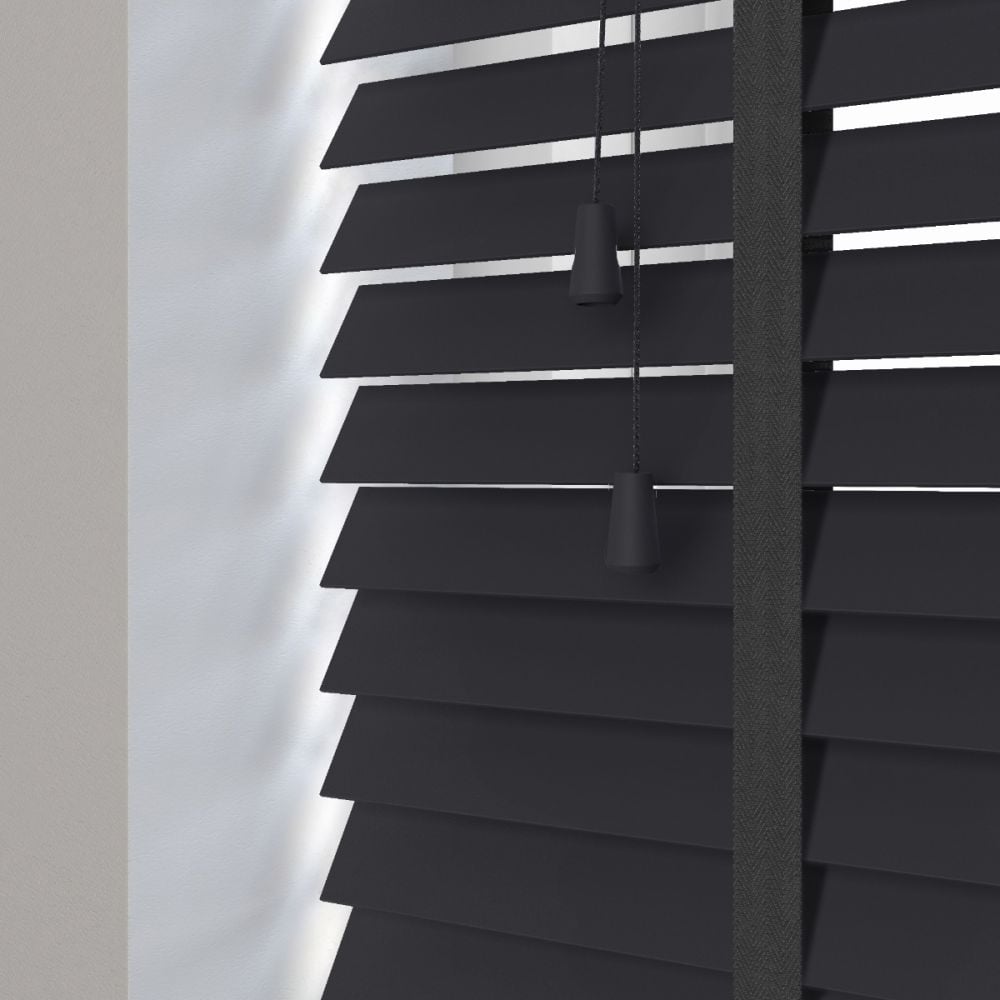 View Customisation
(1 item)
From
Your Price
£17.99
From
Your Price
£15.29