Measuring for Skylight & Roof Blinds
Measuring for skylight & roof blinds couldn't be easier! Most manufacturers supply a handy plate on their windows, giving you the correct code to order your blinds online for a perfect fit. However, we understand that sometimes it isn't always so clear so we've created a guide just in case.
Locating the Model Information
This can usually be found in a corner of the top of the sash. Pull your roof blind down to eye level to view, and your code should be located on the topside.
Velux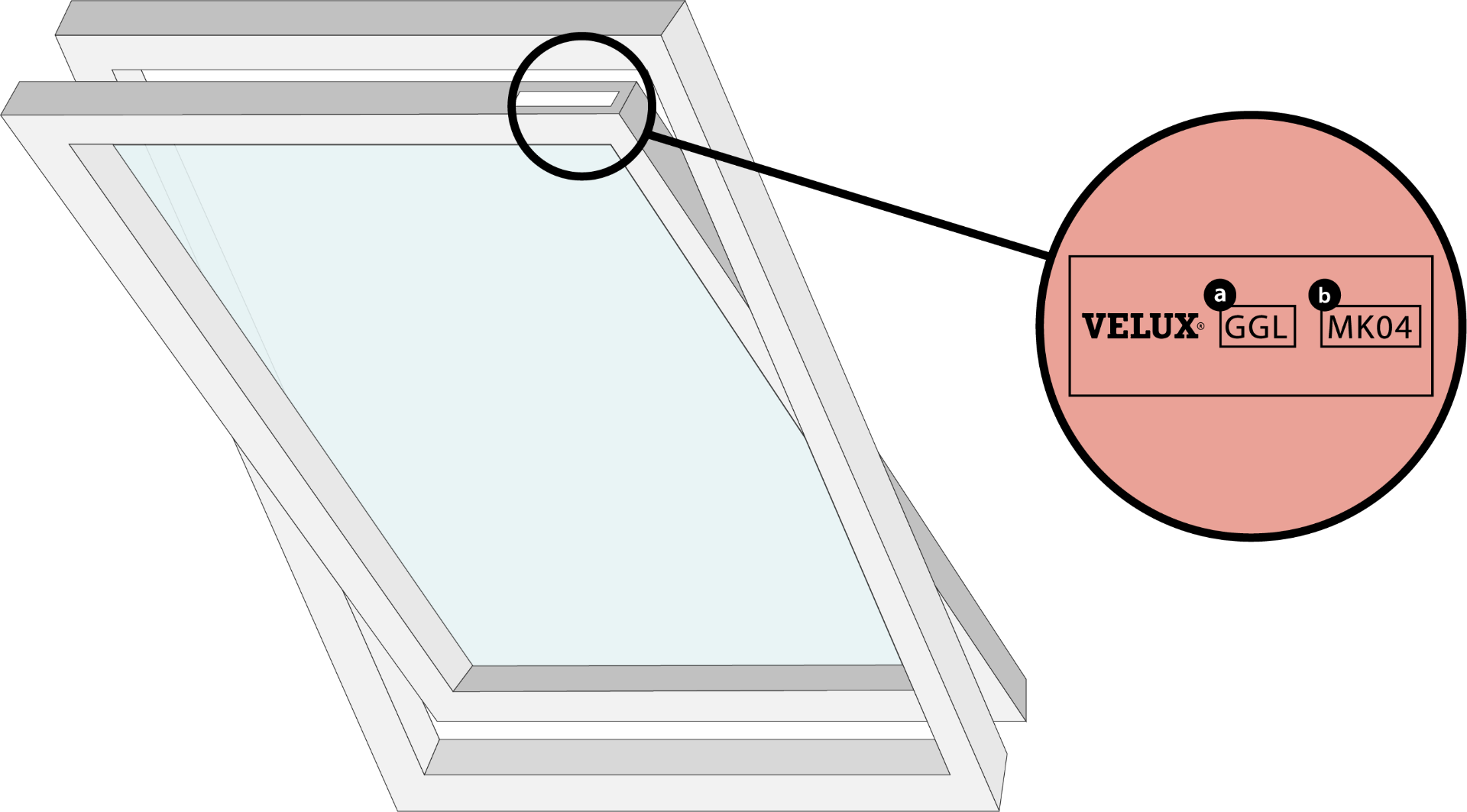 Fakro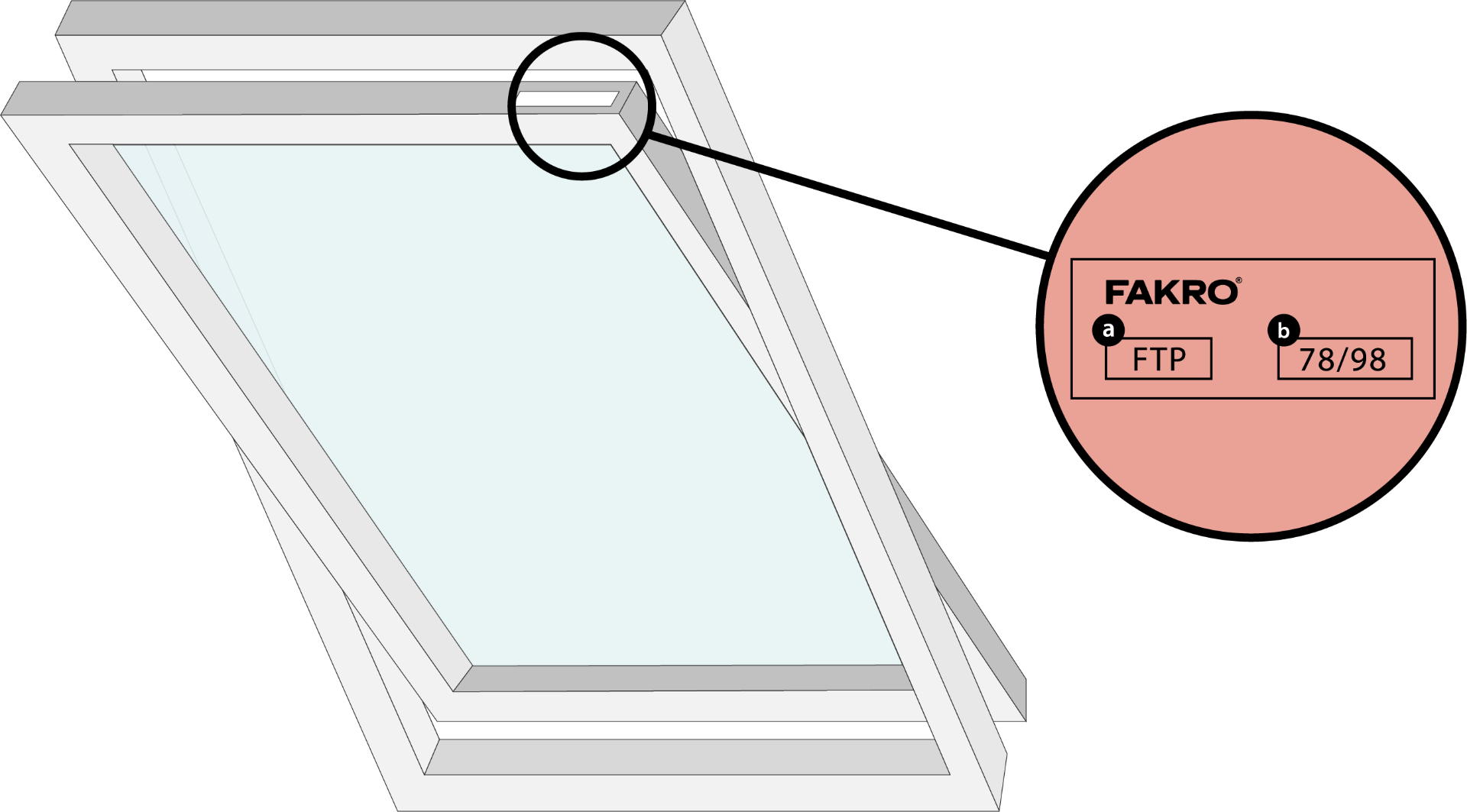 Keylite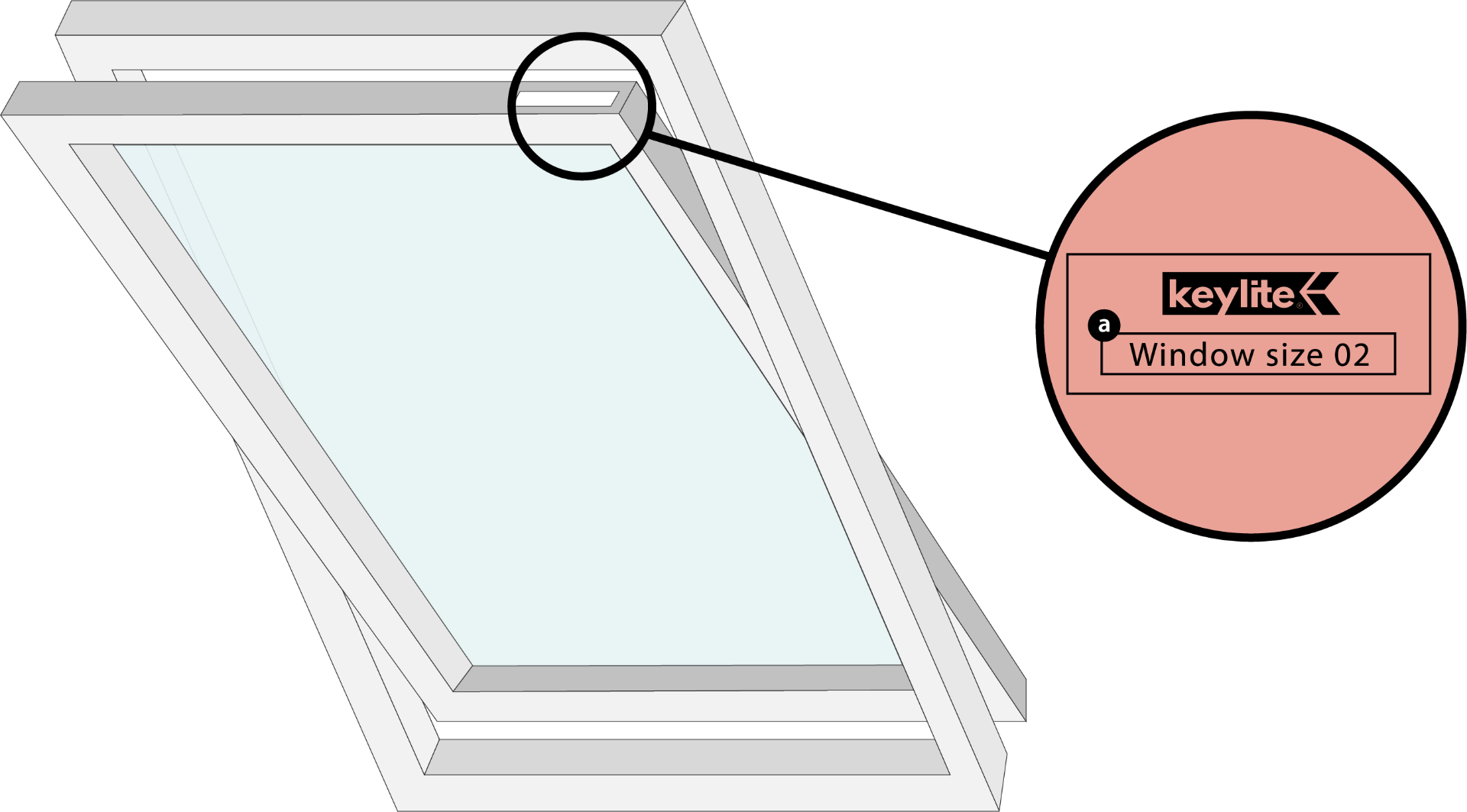 Dakstra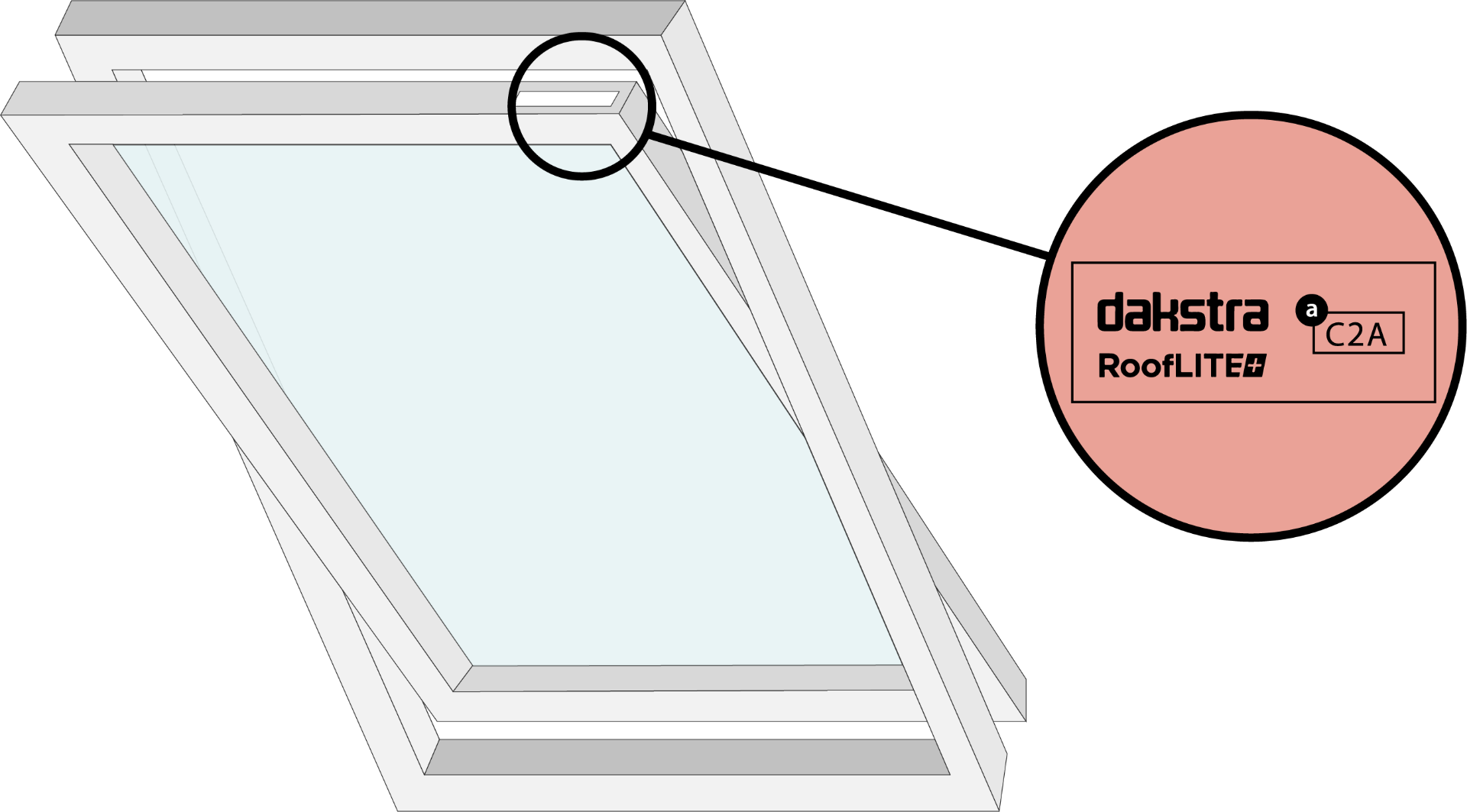 How to Measure Without Model Information
Sometimes it isn't always clear or the model information may be missing. In this case, use our simple guide to measure your window by hand.
Step 1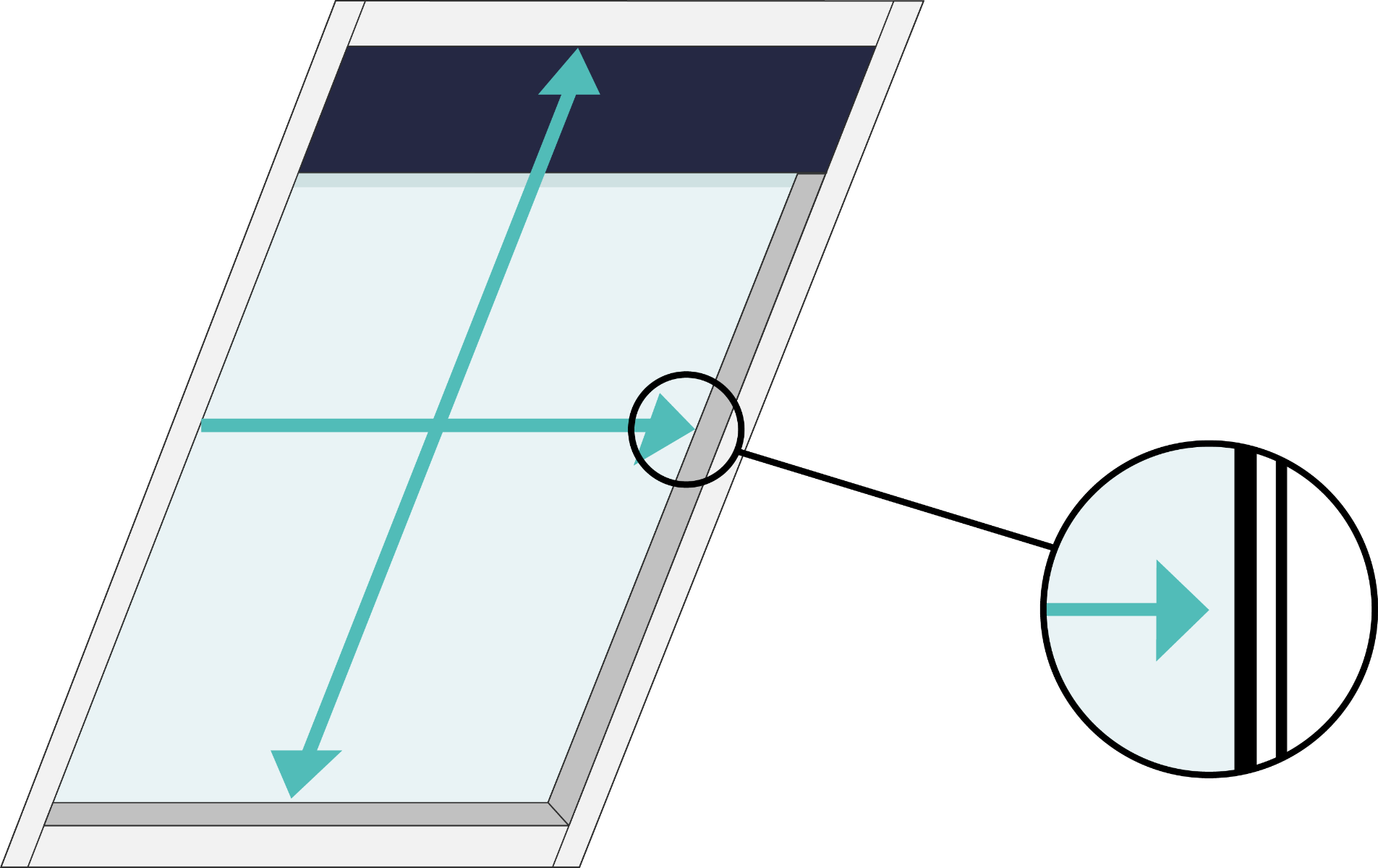 Measure the Width & Drop
Measure between the edge of your visible glass for both the width and drop measurements.
Step 2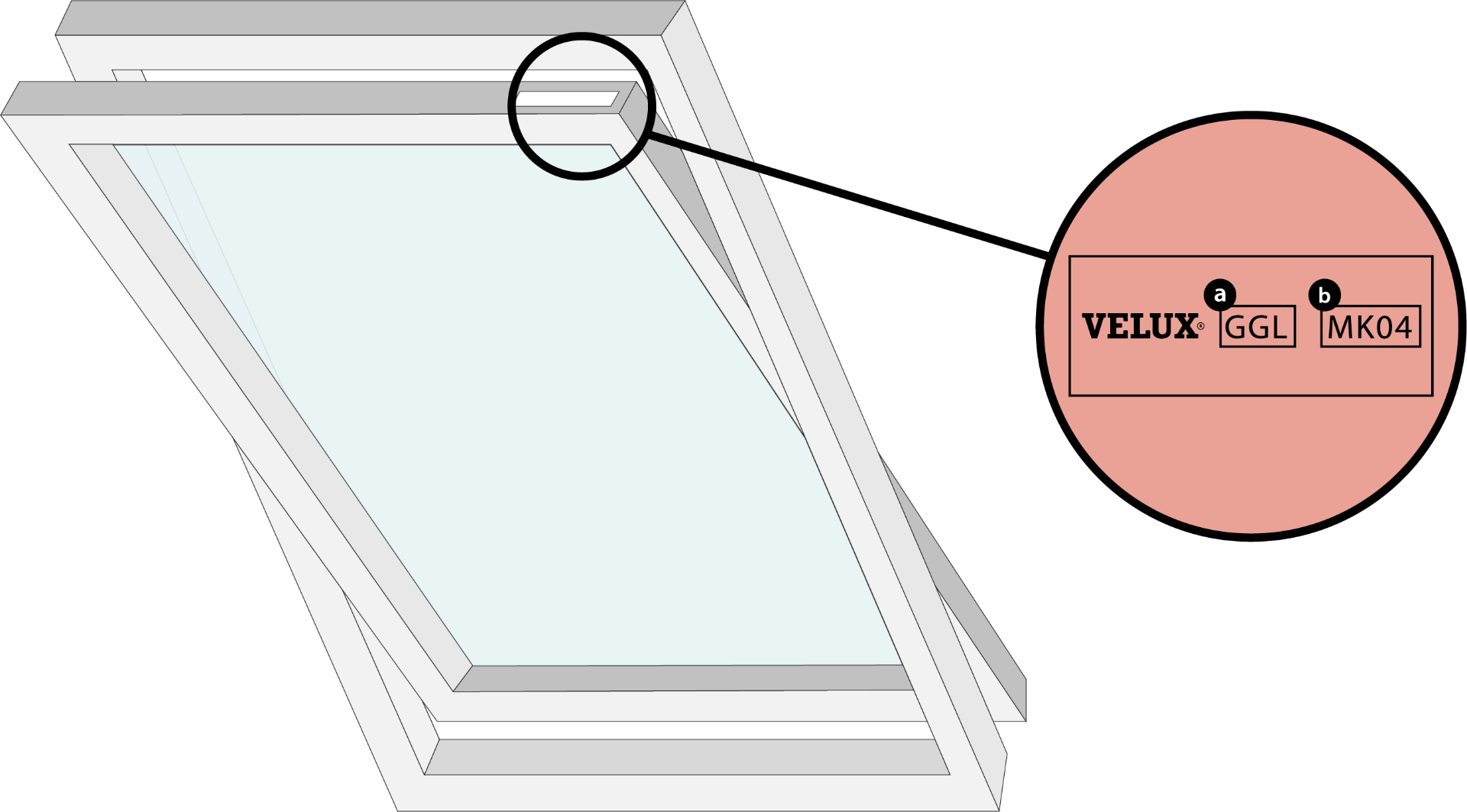 Conversion Guide
Use our conversion guide attached to match your width and drop measurements to your window manufacturers model information.