How to Install Skylight Roof Blinds
See our useful fitting instructions for tips how to install our luxury skylight roof blinds with ease. If you need any assistance along the way please give us a call or start a live chat with our highly trained customer support team. You will need to provide your own screws as the type required varies greatly depending upon the surfaces you are fixing to. You will need 4mm diameter screws, suitable for the material you are installing into.
What You'll Need
To install your new blinds you will need the below tools.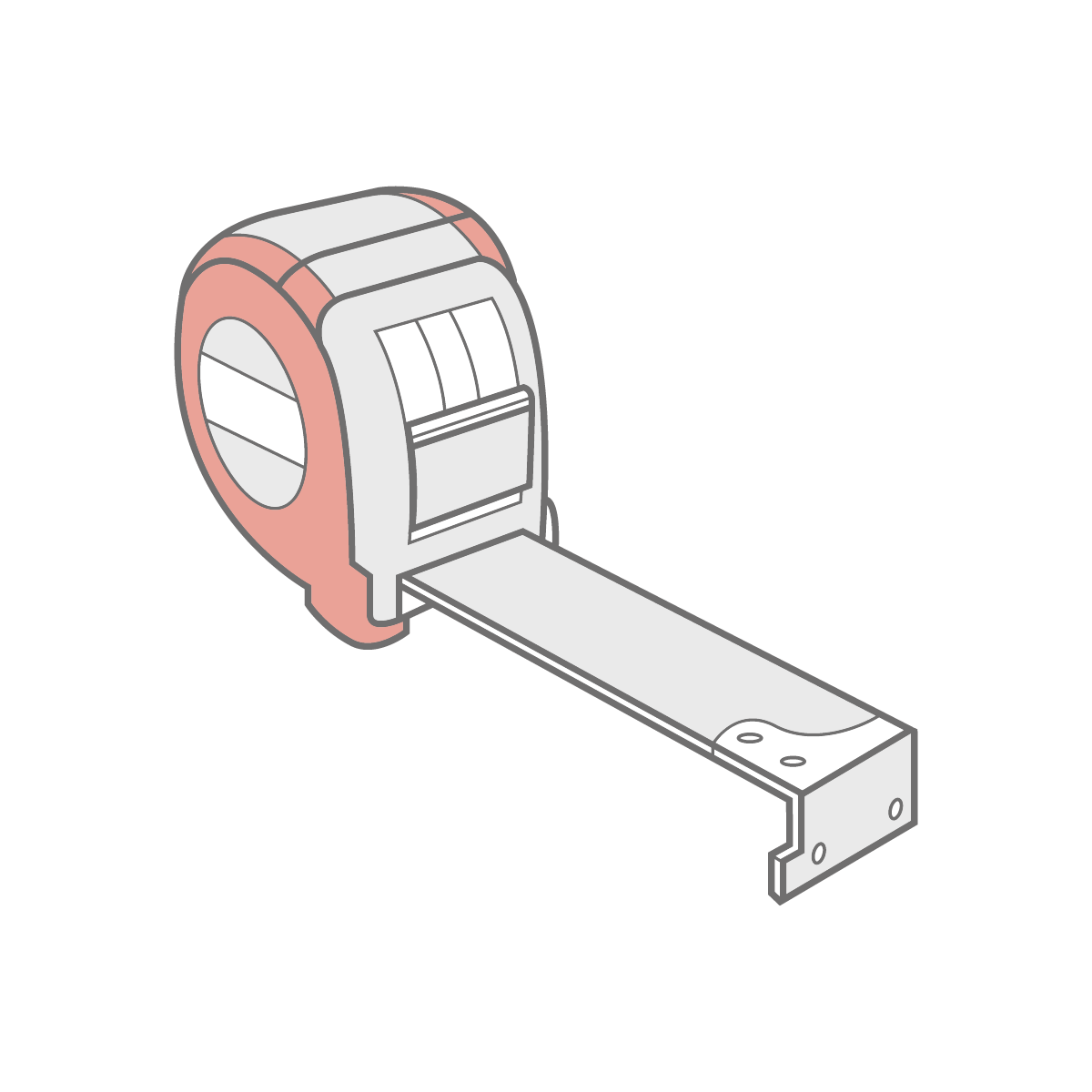 Metal Tape Measure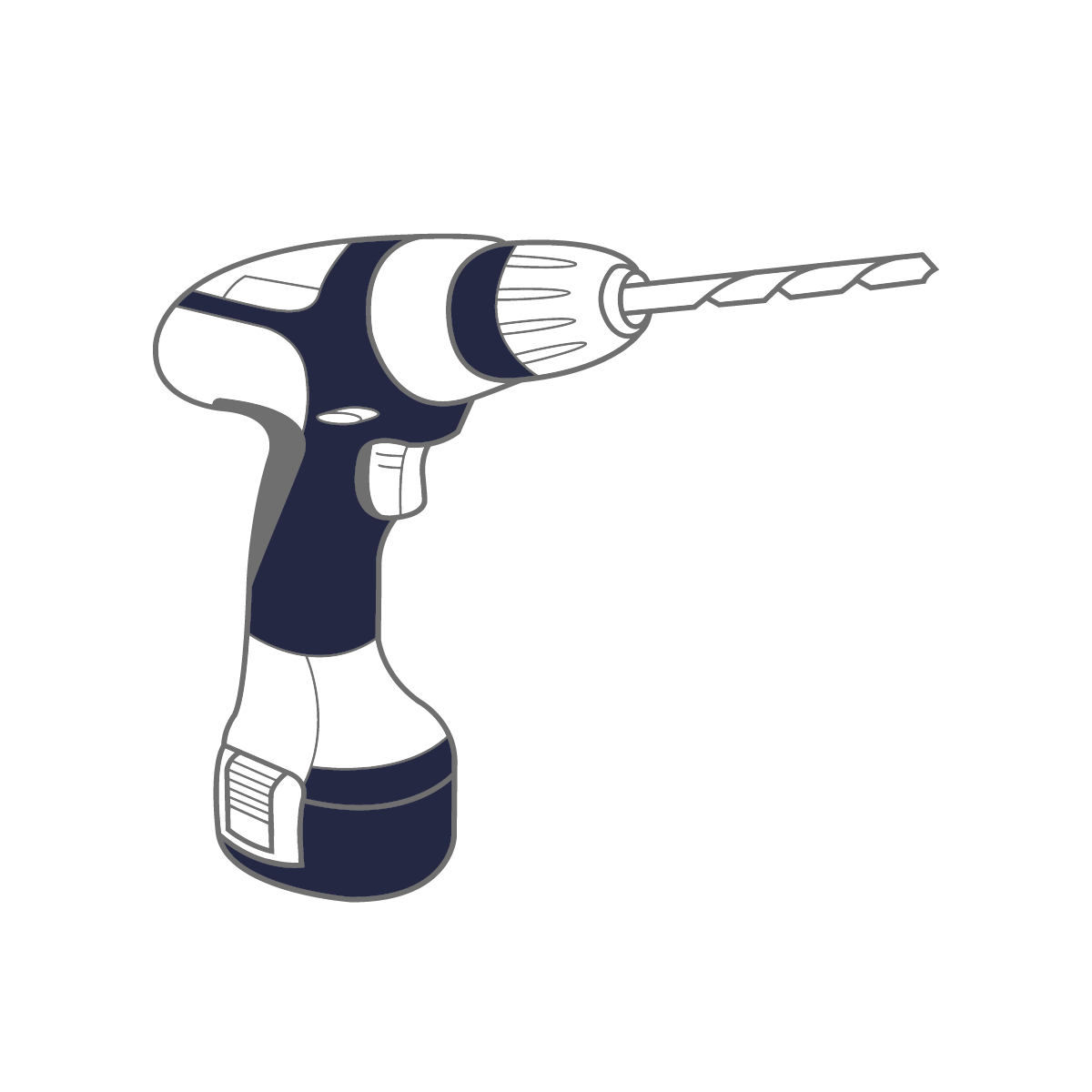 Drill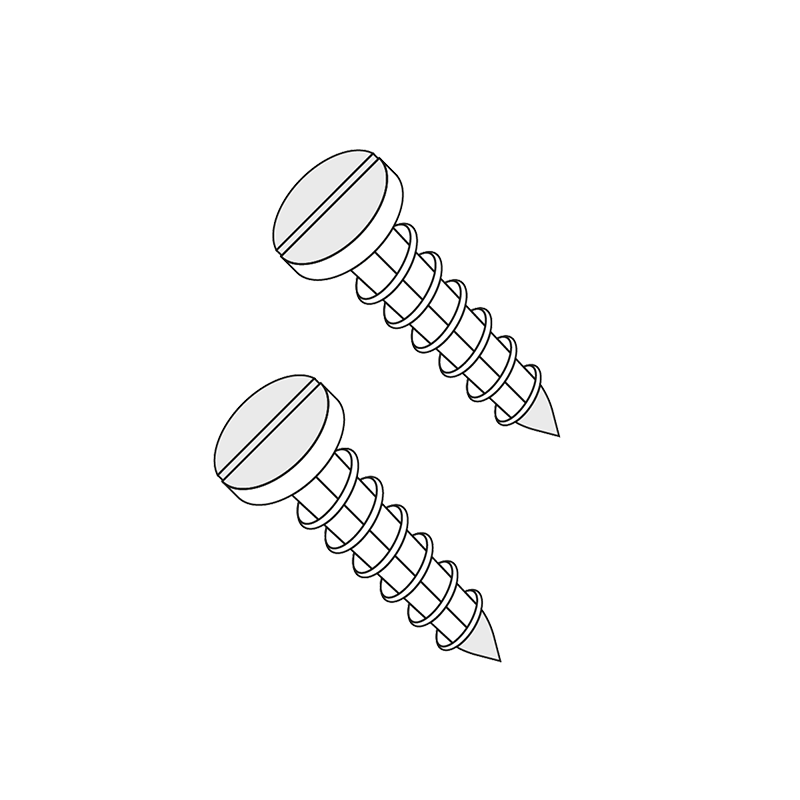 Screws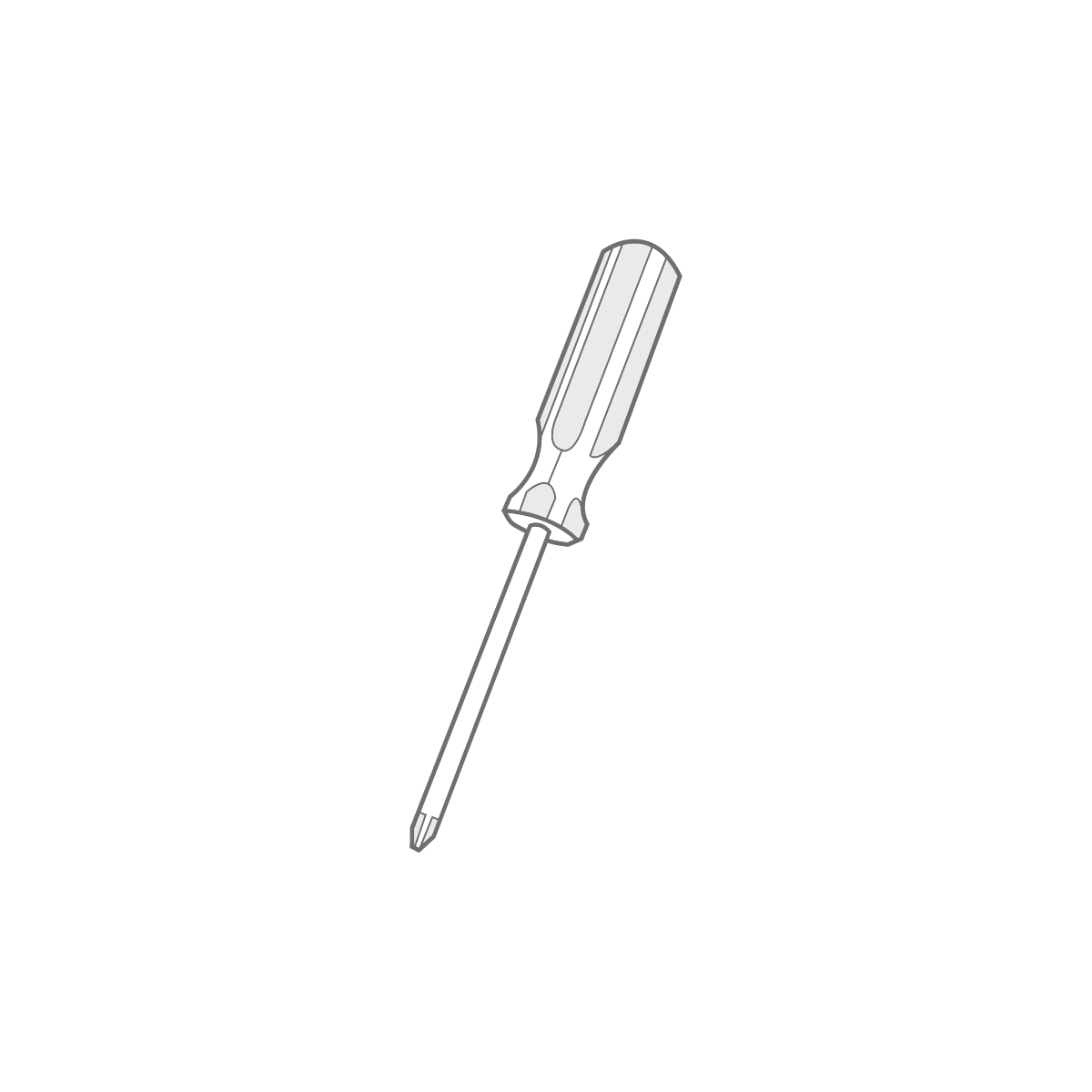 Screwdriver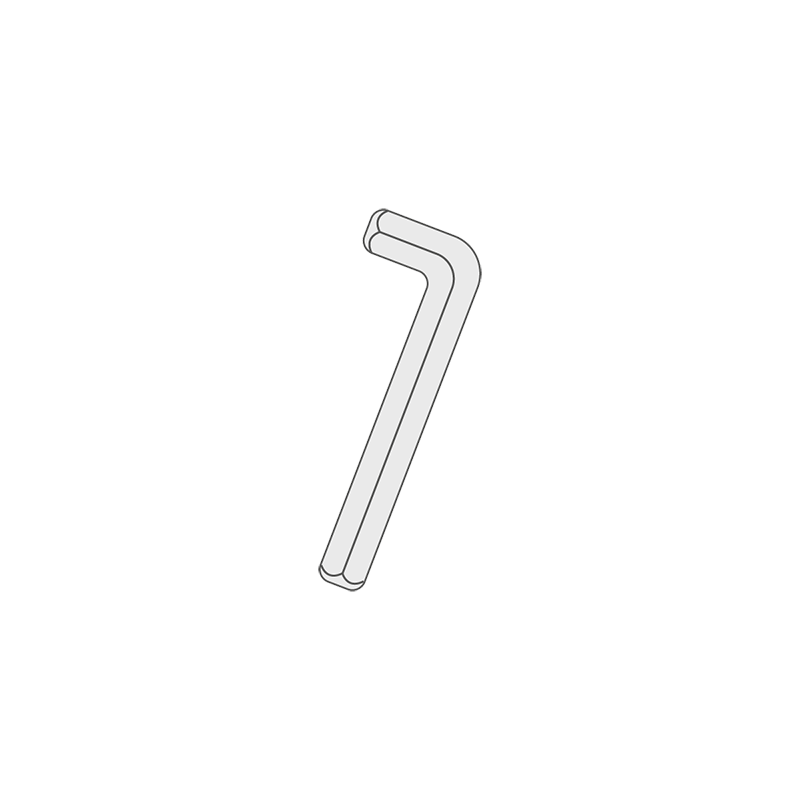 2mm Allen Key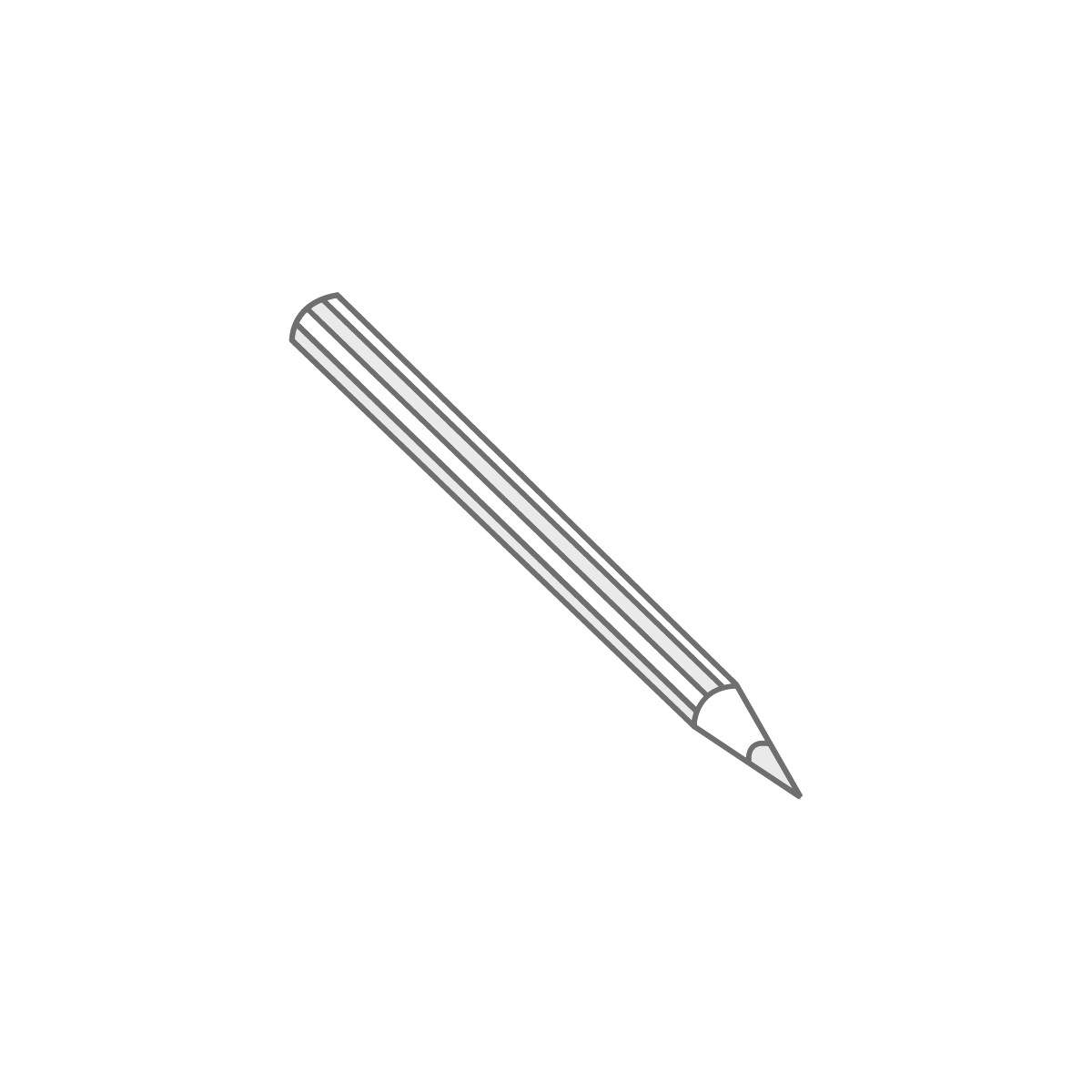 Pencil
Fitting Instructions
Once you have your tools to hand, follow our step by step guide to install your skylight roof blinds.
Step 1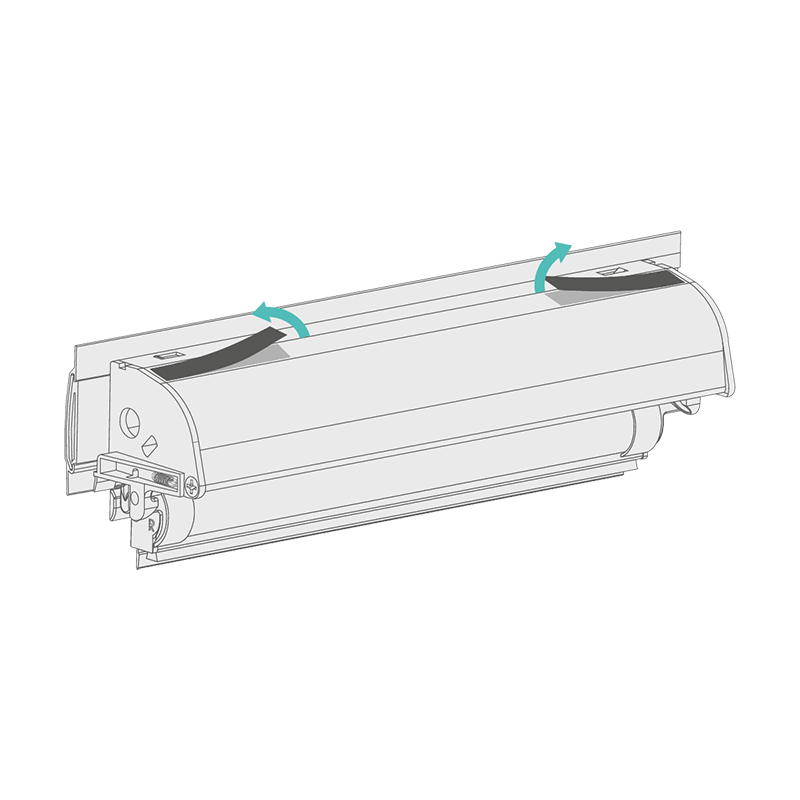 Preparing the Headbox
Peel the backing from the red double sided tape on the headbox.
Step 2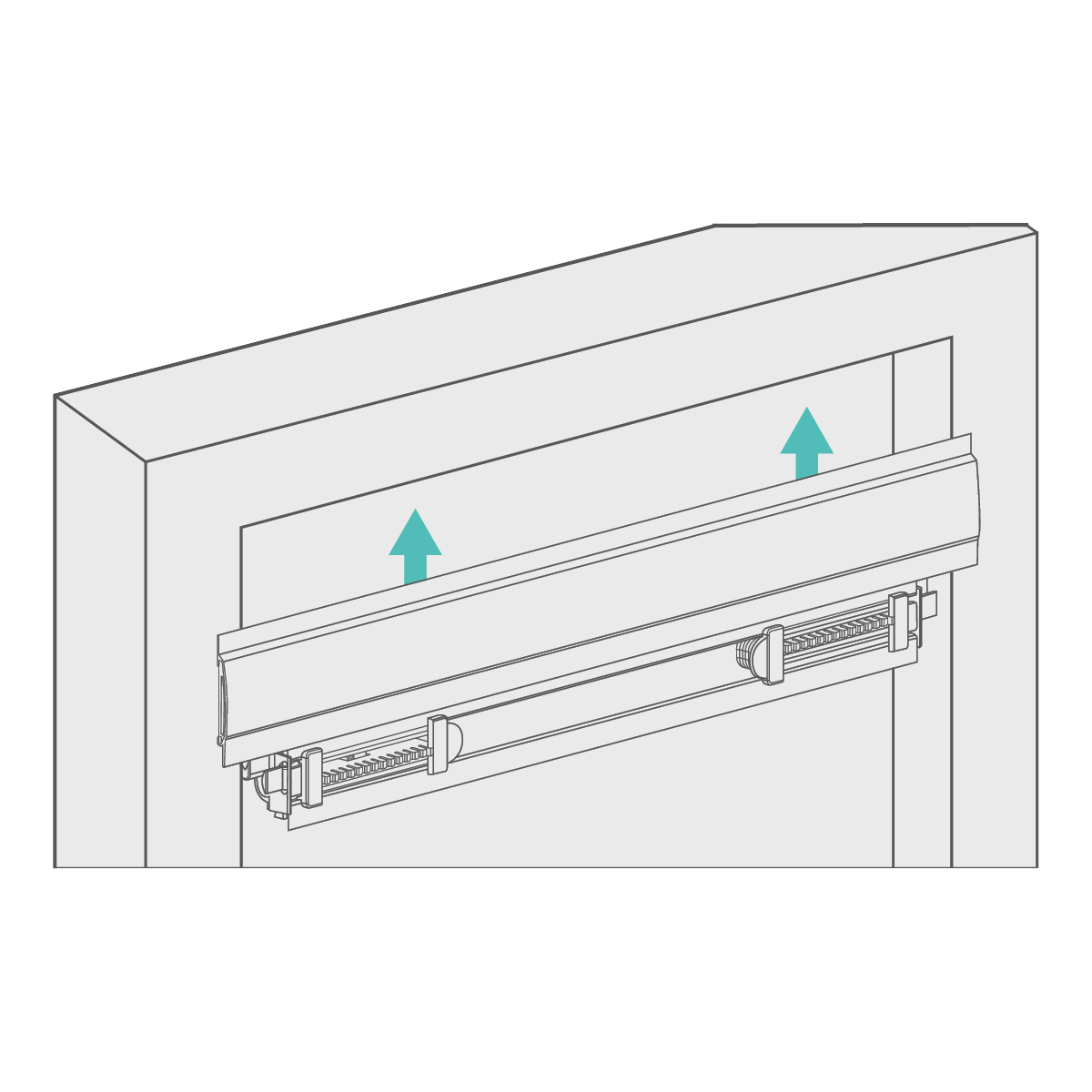 Attaching the Headbox
Secure headbox to top of window using double sided tape
Step 3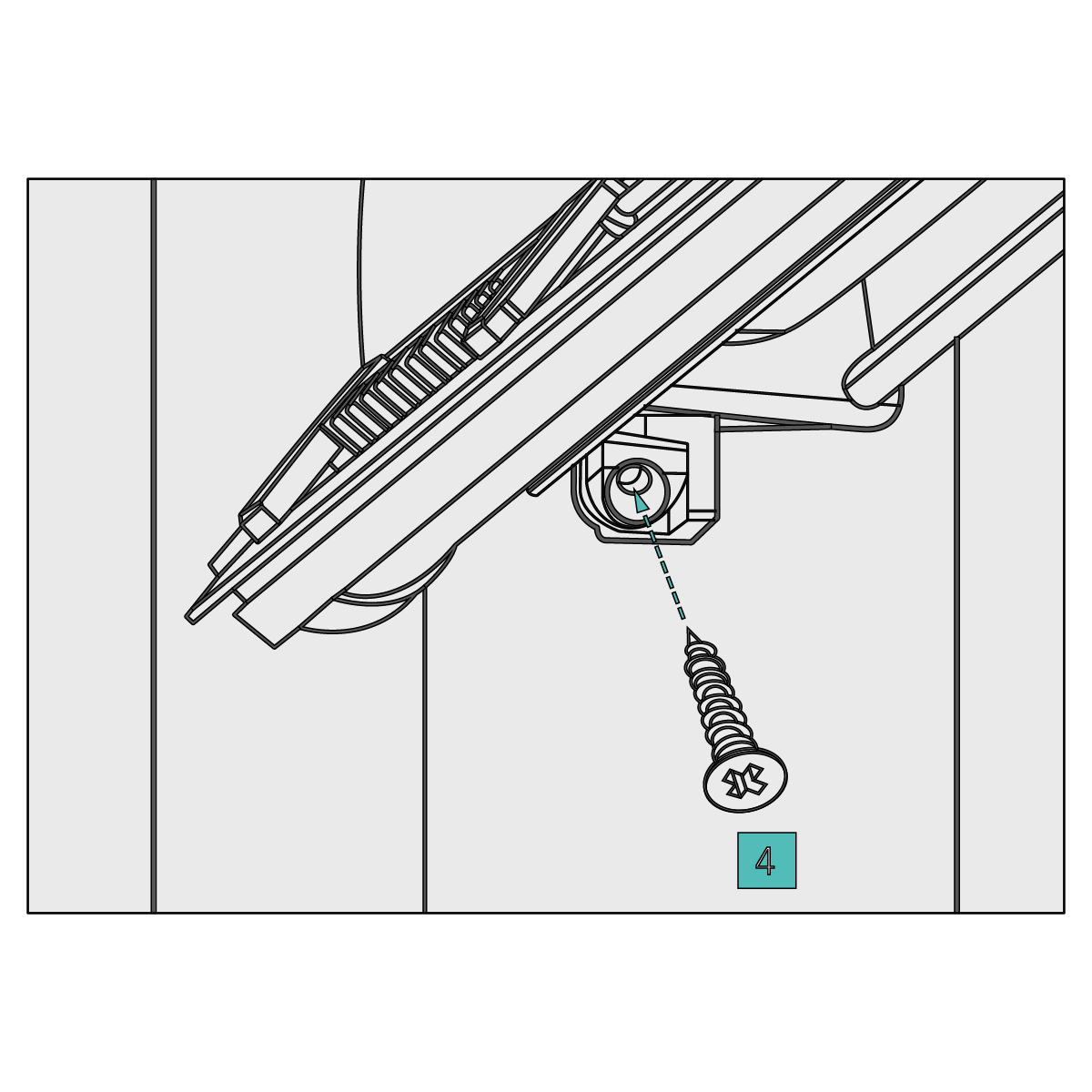 Securing the Headbox
Secure headbox to window frame at each side using countersunk screws
Step 4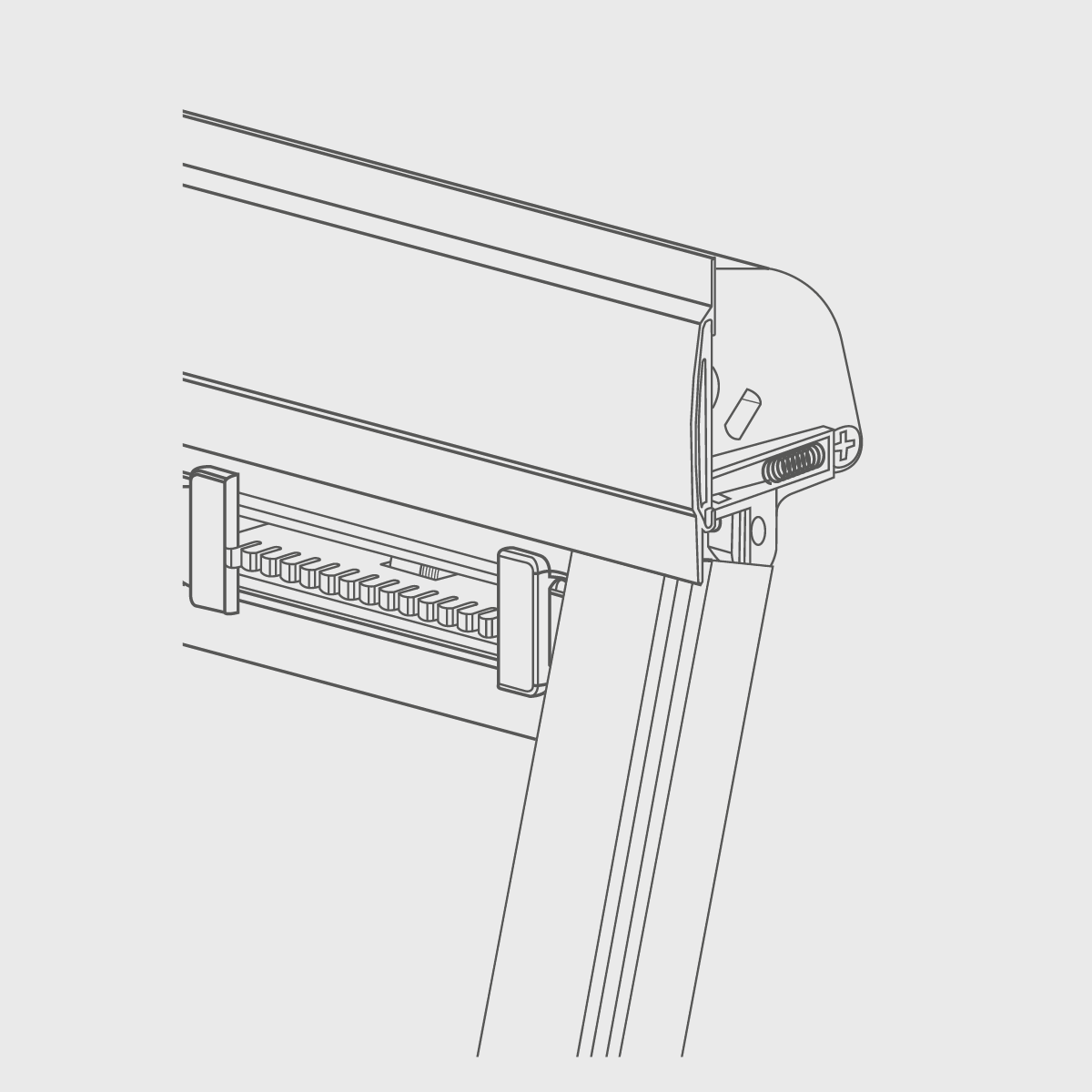 Inserting the Side Channel
Slide the right side channel at a 30o angle onto the bottom bar end cap to ensure position under the headbox lip.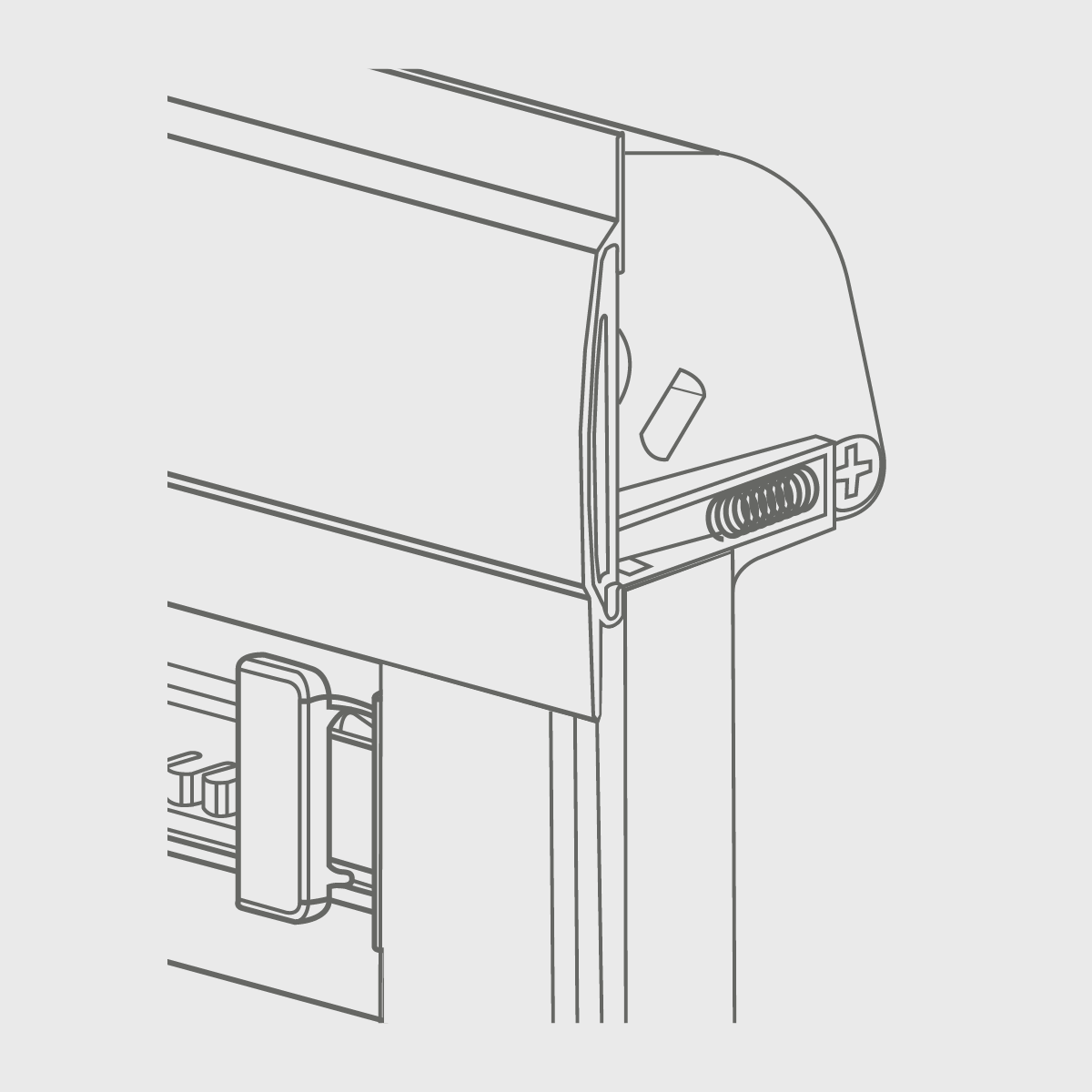 Push the lower end of the side channel into position against the edge of the window.
Step 5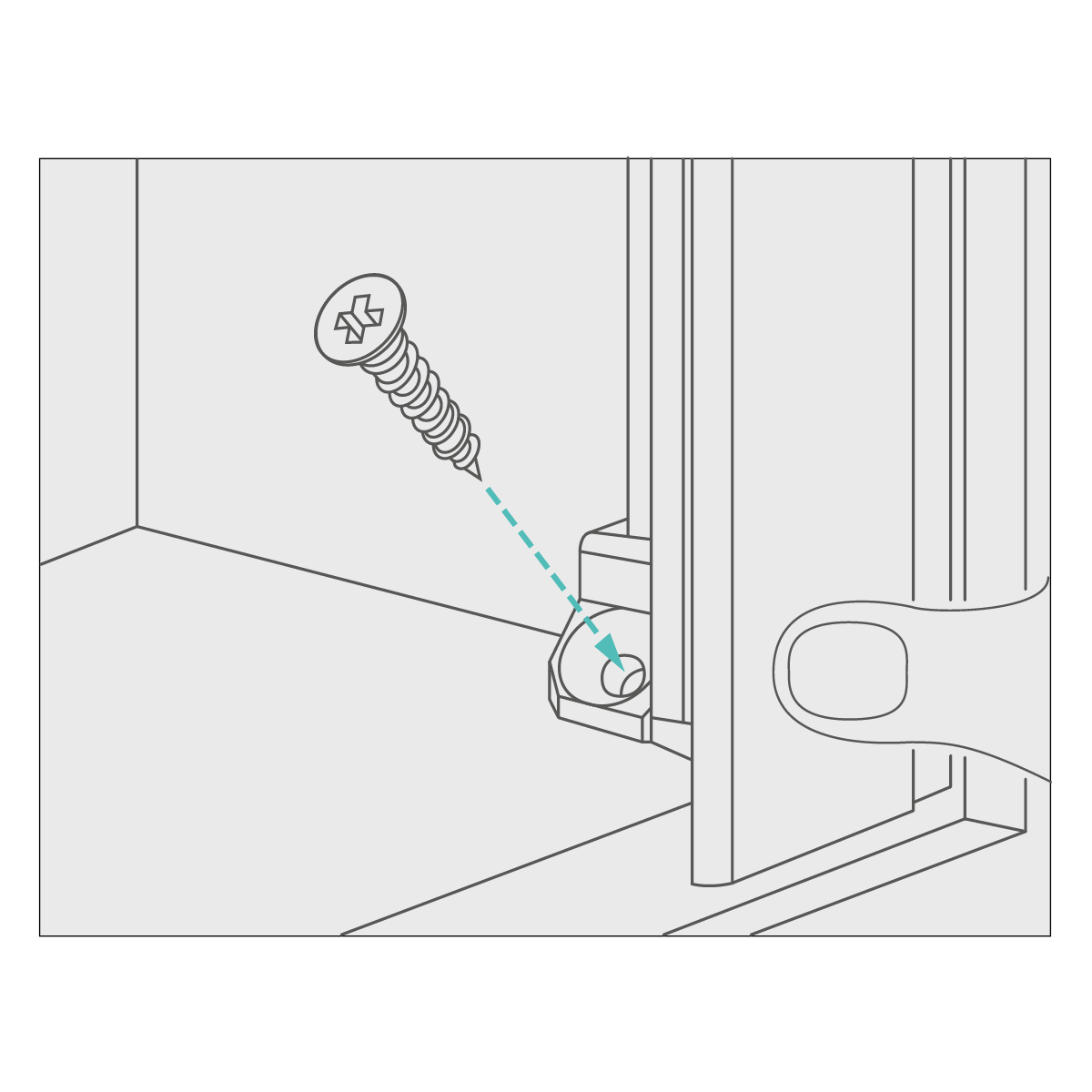 Securing the Side Channel
Secure the side channel into position using the countersunk screws provided.
Repeat steps 4 & 5 for the left side channel.
Step 6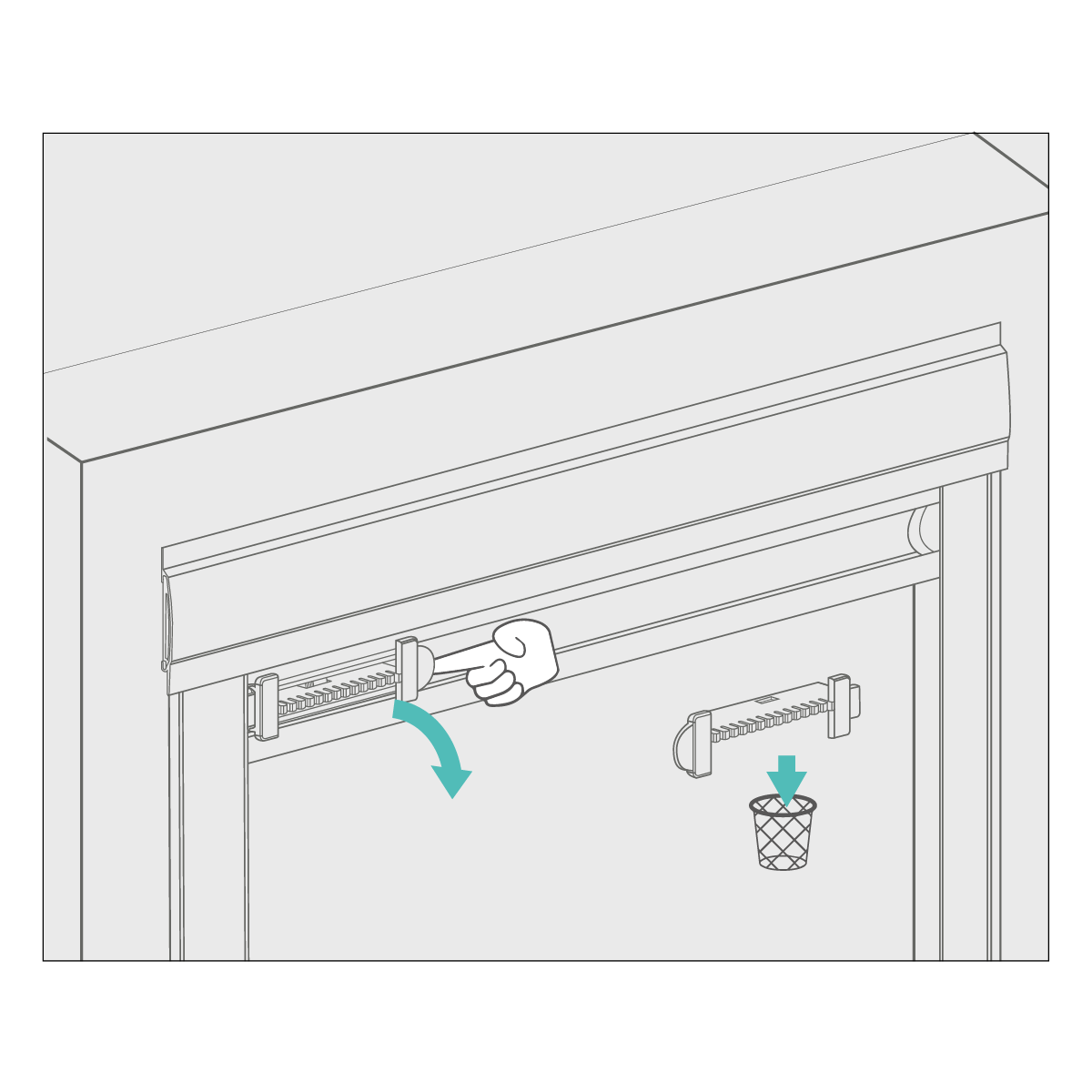 Remove the Cord Containers
Remove the red cord containers, unwind the cord and dispose of the cord retainers.
Step 7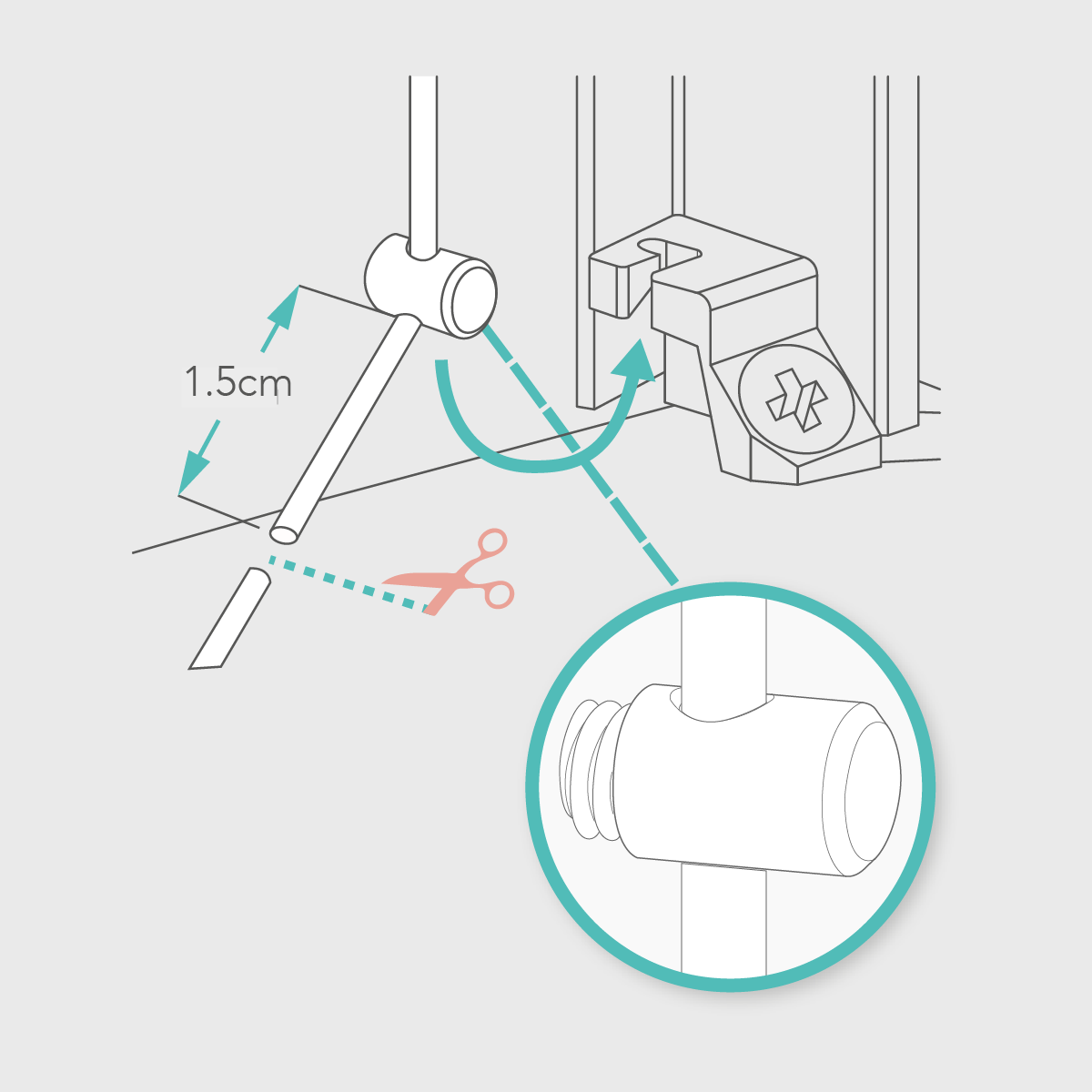 Visual Checks
Pull cord to bottom of side channel and secure cord stop in the locking mechanism & trim excess cord to 1.5cm once it is confirmed the blind is working correctly.
Additional Information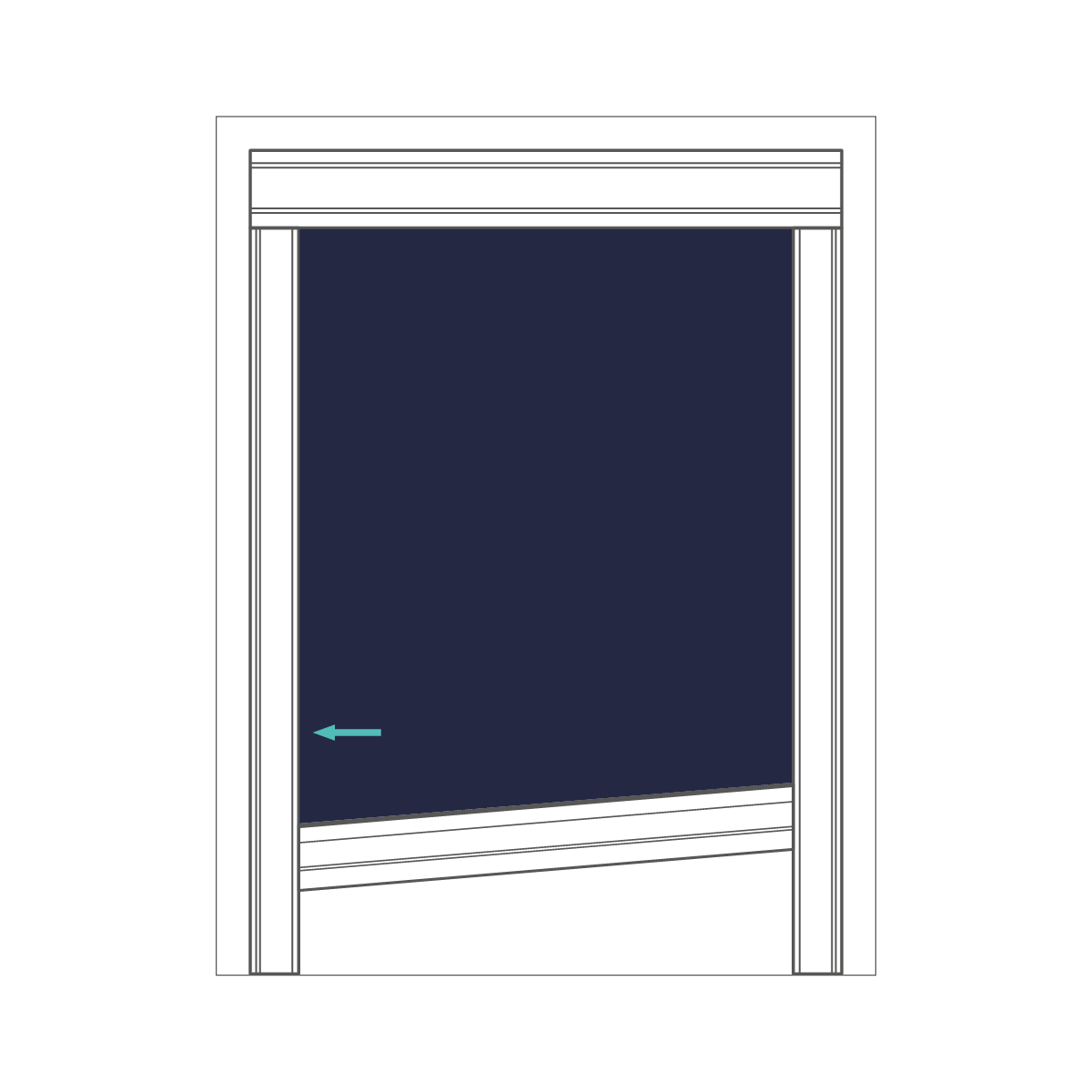 Adjusting the Tension
The blind is supplied pre-tensioned however, should this need adjusted, please change as follows:
Use the 2mm allen key supplied to adjust the cord stops.
If the blind does not stay in position or raise on its own accord, add tension to the cords by adjusting the cord stop.
If the blind is difficult to open or close, adjust the position of the cord stop by reducing the tension ensuring the bottom bar is level.
If the bottom bar is not level adjust the cord stop tension. To do this, remove it from locking mechanism and adjust accordingly