How to Install Perfect Fit Blinds
Whether you're looking to fit a Perfect Fit venetian, pleated or roller blind, installation couldn't be easier. Here, you don't need to drill or screw anything into the surrounding walls - simply follow the below instructions, and you'll be hanging perfectly fitting blinds in no time at all!If you need any assistance along the way please give us a call or start a live chat with our highly trained customer support team.
What You'll Need
All you will need a flat space in which you can fully lay out your blinds to be able to push the frame together. With our new push-fit system, the corner brackets and rails securely push together without the need for screws.
Frame Assembly
Step 1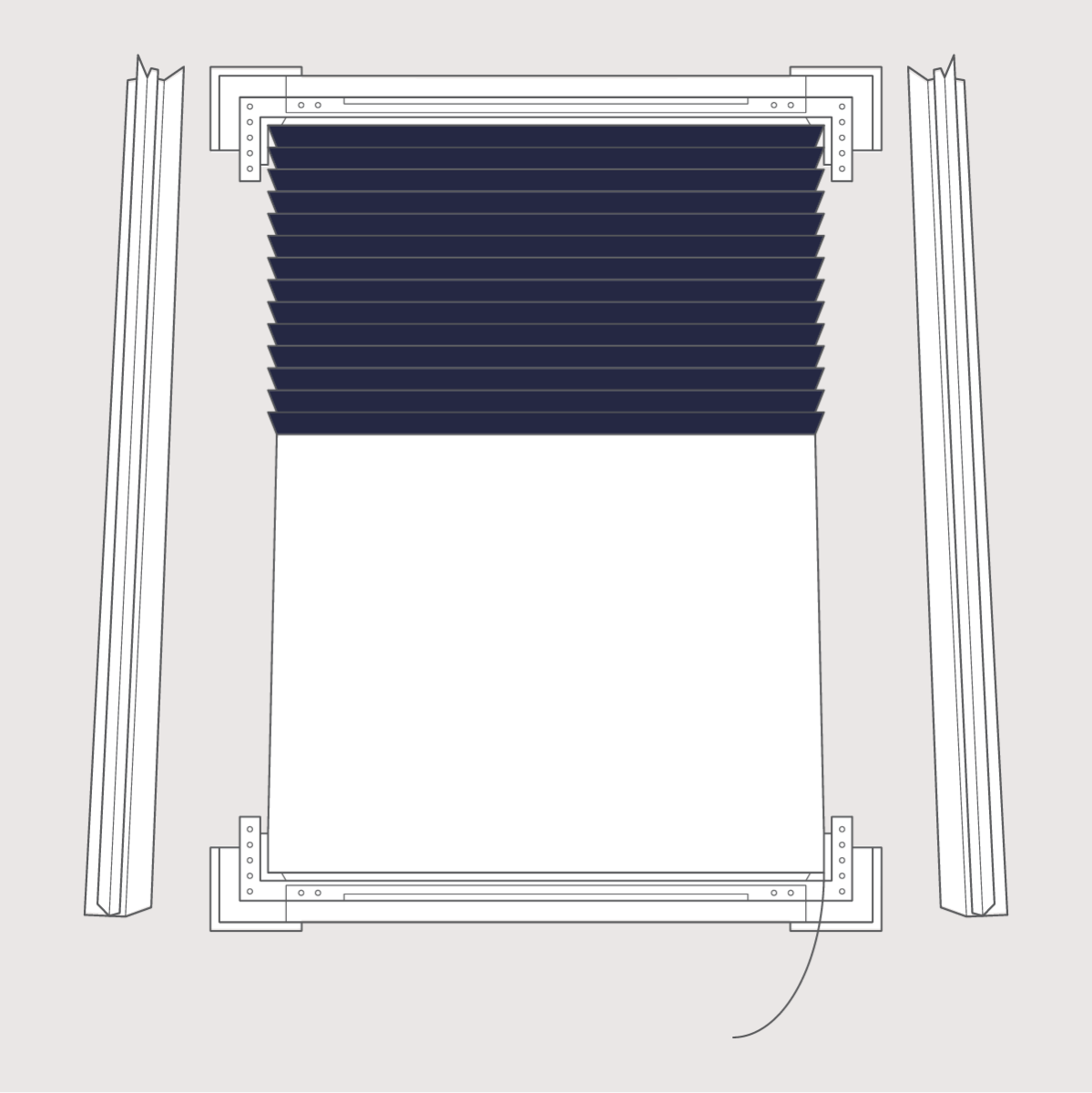 Lay Out the Frame
Lay all parts of the frame/blind out face down on a clean even surface. Next, unwrap the cords (if chain control). Your blind will be attached to the top parts of the frame.
Step 2
Connect the Frame
Connect the left-hand side of the frame to the exposed arm on the bottom left-hand corner joint until it feels secure. Repeat the process on the top left-hand corner joint.
Follow the same procedure for the right-hand side of the frame. The corners push-fit with the frame, so no screws are required.
Step 3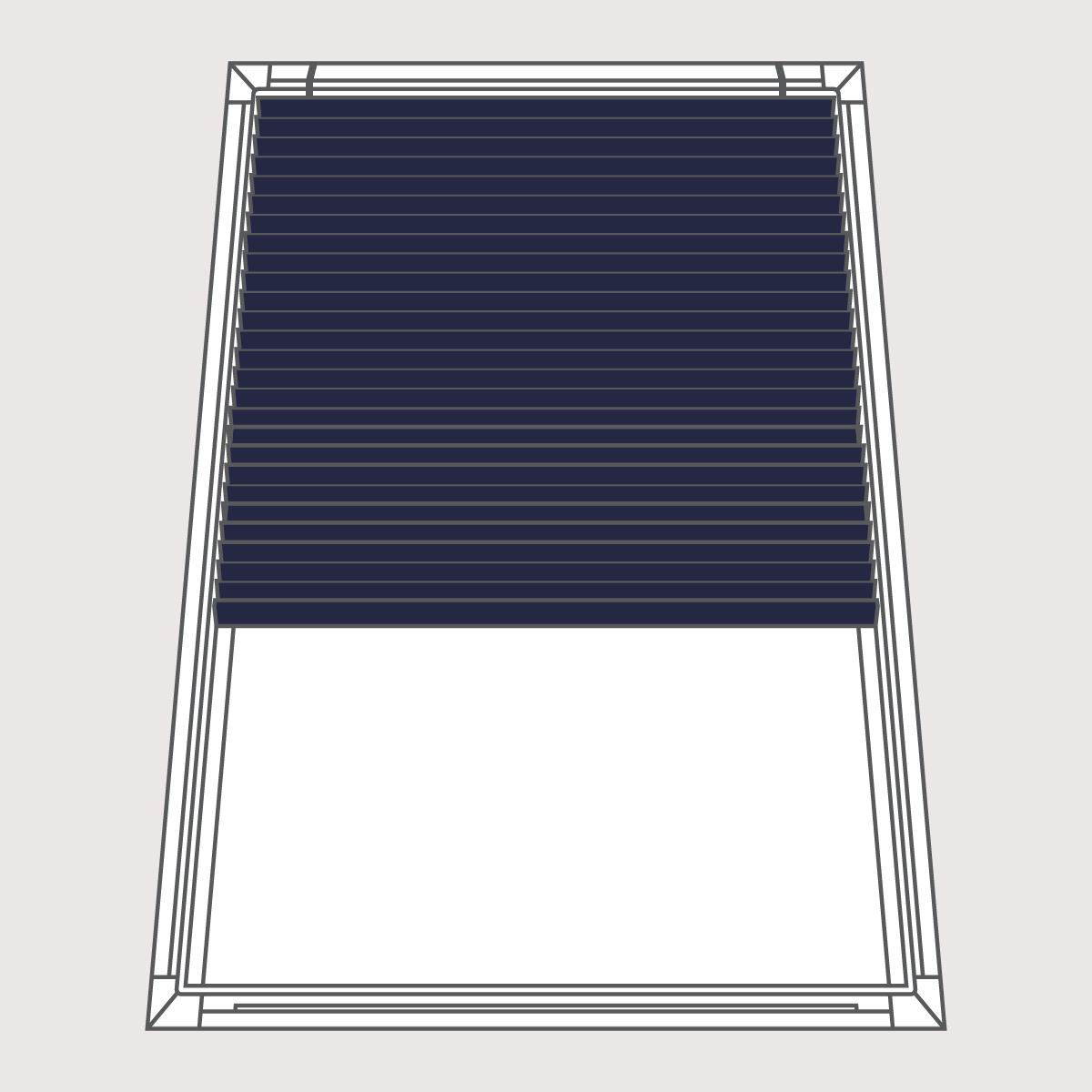 Ready
Your Perfect Fit frame and blind are ready to fit.
How To Install
Step 4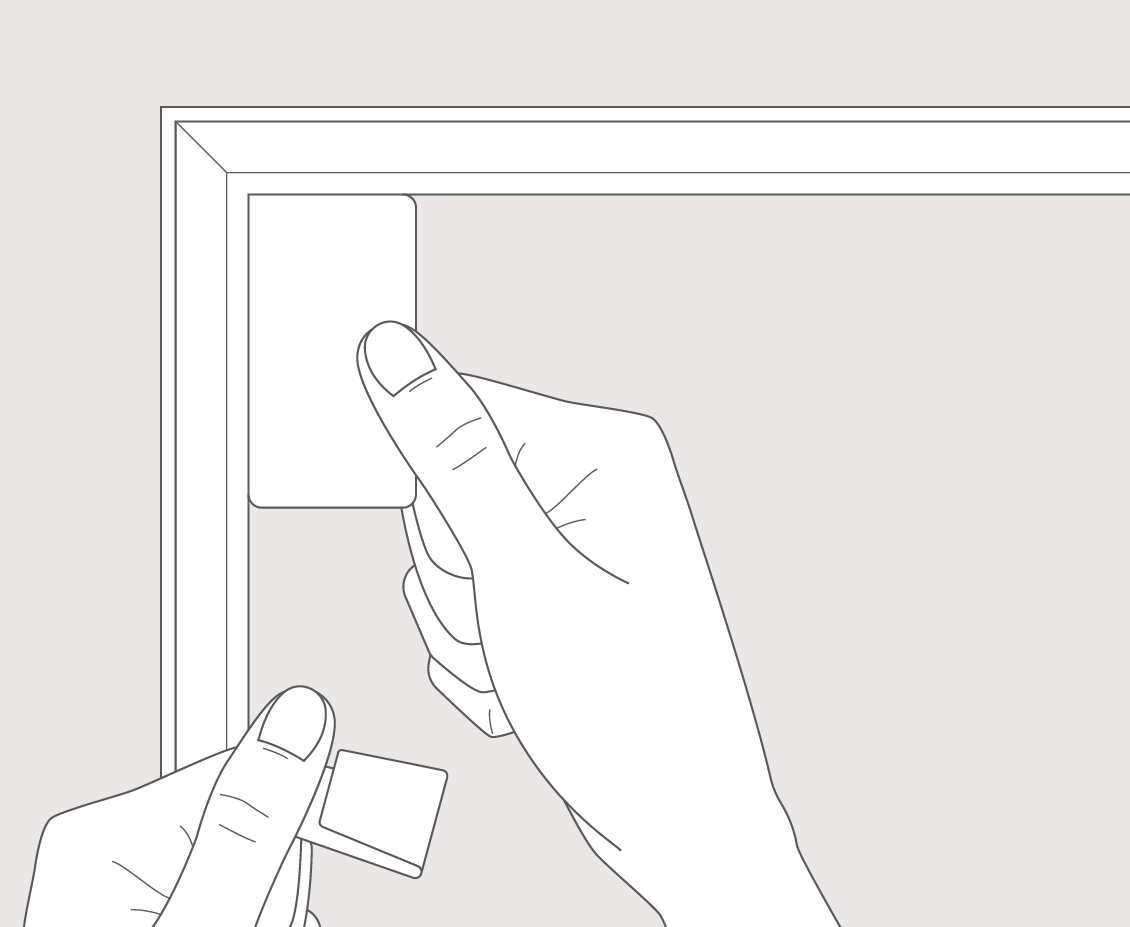 Attach the Brackets
You need to push the brackets between your window pane and the rubber window seal.
The brackets need to be lined up with the bracket hole positions on the Perfect Fit frame.
TIP: Ensure the area where the magnetic strips are applied is clean of dirt and grease. Use the alcohol wipes supplied to clean the surface.
Step 5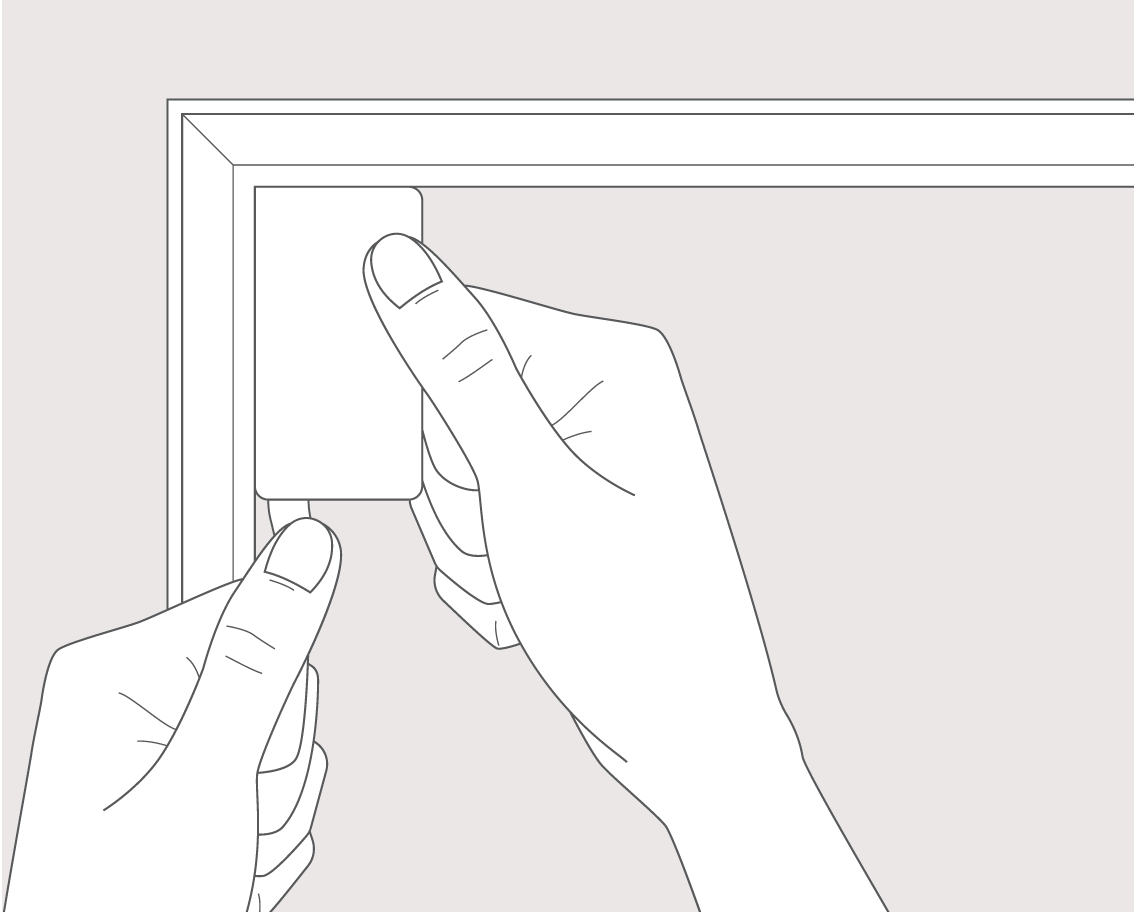 Fit Intermediate Brackets
Fit any intermediate brackets accordingly. Two extra brackets will be supplied for blinds over 110cm drop, these should be positioned mid way down the drop of the blind on each side.
TIP: If you find that the brackets are difficult to place behind the window seal, you can use some washing up liquid as lubricant on the flat part of the bracket. Once all the brackets are fitted, clean any excess from the window surface.
Step 6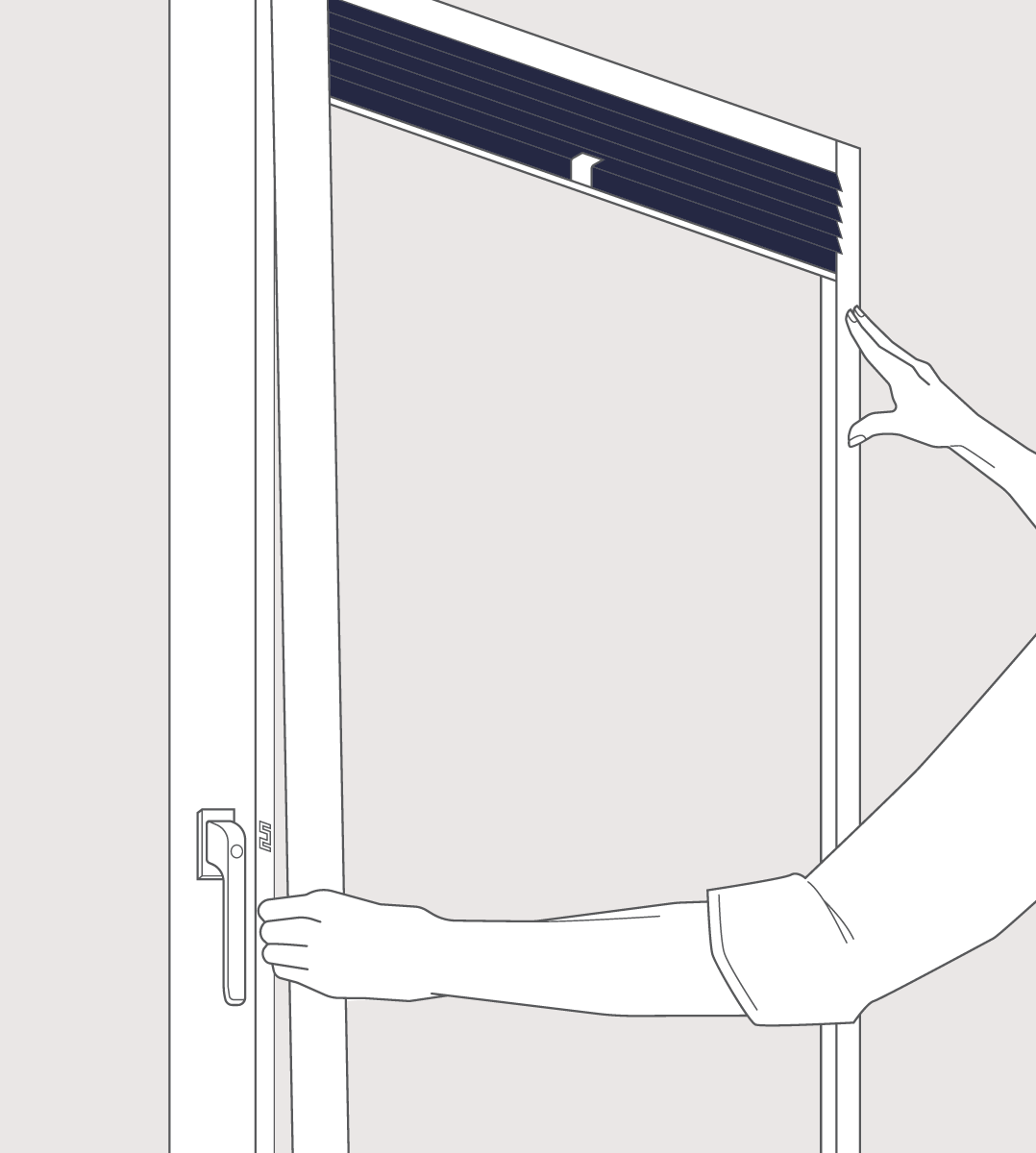 Attach to the Window
Line up the holes in the Perfect Fit frame with the brackets.
Firmly press the frame onto each bracket one side at a time.